Technological developments have had a major impact on the maritime industry, particularly in the application of vessel manufacturing and maintenance, as well as in advanced marine technology and underwater equipment.
PCB prototyping, assembly and design are strategic in areas requiring modified marine electronic instrumentation, and in ensuring efficient electronic connectivity and mechanical support.
Maritime applications that need PCB assemblies
Maritime applications that require PCB assemblies include, but are not limited to:
GPS / radars
Sonars
Telecommunication systems, such as VHF radios
Navigation systems, beacons and antennas
Marine compasses
Signal processors
Power supplies
High voltage regulators
Marine spotlights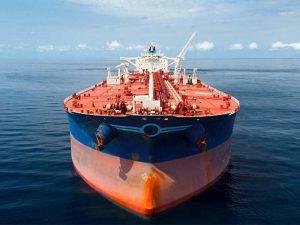 What to look for in a PCB assembly supplier for the maritime industry
When it comes to selecting a PCB assembly supplier it is best to look for a company, such as MPE Electronics, that offers state-of-the-art services in customised Electronic Box Build Assembly to specifications that are tailored to maritime applications. Whether you produce marine safety equipment, marine communication devices, diving equipment or underwater machinery that require resistance to extreme marine conditions, your chosen PSB assembly partner should have a highly skilled team of electronics specialists, who will work closely with you to tailor a solution to your strictest specifications. Like MPE Electronics, they should also work to ensure projects are completed on time, while being flexible in the eventuality of unexpected changes.
MPE Electronics takes special care to adhere to the most stringent quality requirements. This is achieved through the following practices:
A thorough inspection process
While batch inspection is a common practice in the PCB assembly industry, MPE Electronics checks every single PCB at every stage of the manufacturing process. This ensures the quality and reliability of your PCB assemblies.
A focus on quality
To deliver high-grade PCB assemblies it is necessary to use quality components and this is what your partner should do. MPE Electronics has a strong supply chain built around trustworthy suppliers and operates a reliable supply chain management system. Quality is also assured by AOI (Automated Optical Inspection), front end engineering and Environmental Testing, as well as being ISO 9001:2015 accredited and having all our staff trained and certified to IPC-A-610.
Correct storage practices
Electronic components used in maritime equipment must be properly stored in a suitable environment to protect them from damage, including that relating to moisture ingress. This is particularly important with more components being incorrectly stored as a result of the global component shortage. At MPE Electronics, sensitive components are vacuum sealed, using nitrogen when required.
In-house certonal coating service
MPE Electronics offers in-house certonal coating to protect your products, optimise performance and safeguard your brand and reputation in the marketplace.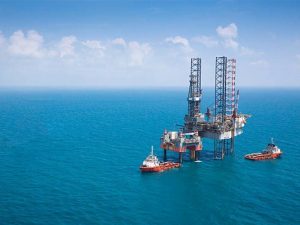 To find out how MPE Electronics' PCB manufacturing and assembly services can benefit your business, contact us on +44 (0)1825 764822 or enquiries@mpe-electronics.co.uk.