Electronics Coating
MPE Electronics uses electronics Certonal coating. This coating is organic and will regrow over any reworked joints or components.
We chose this PCB protective coating because it is non-flammable, has low toxicity, and is environmentally acceptable.
There are other coating types available, such as PCB waterproof coating, PCB silicone coating and PCB lacquer coating. If a client requests one of these electronics coating methods, we can subcontract this process to a company we have a long and trusted relationship with.
When you discuss your product specifications with our design team, we will explore all electronics coating and PCB coating options to provide a complete solution.
Contact us to explore the MPE Electronics fabrication process and the different options for PCB coating.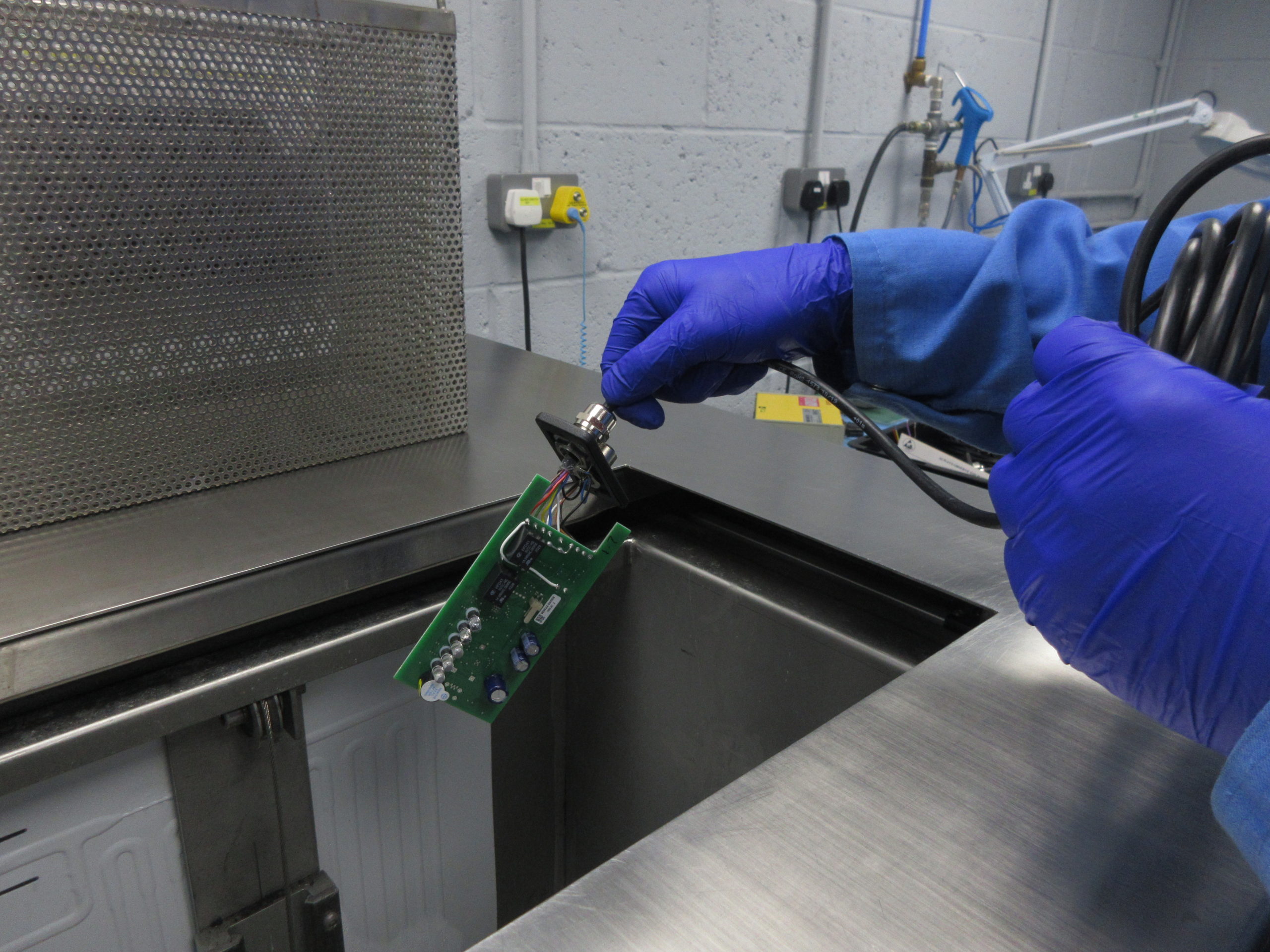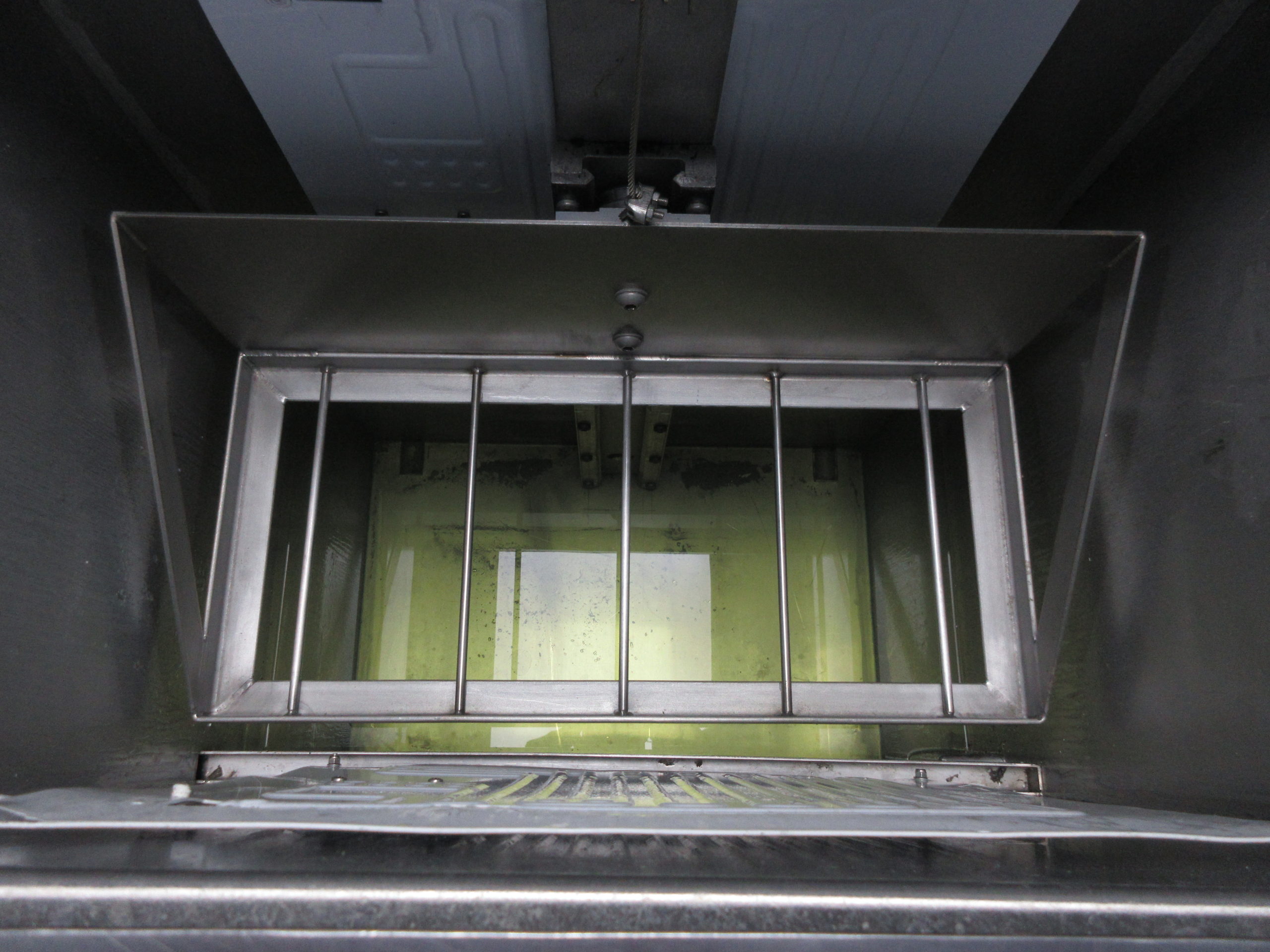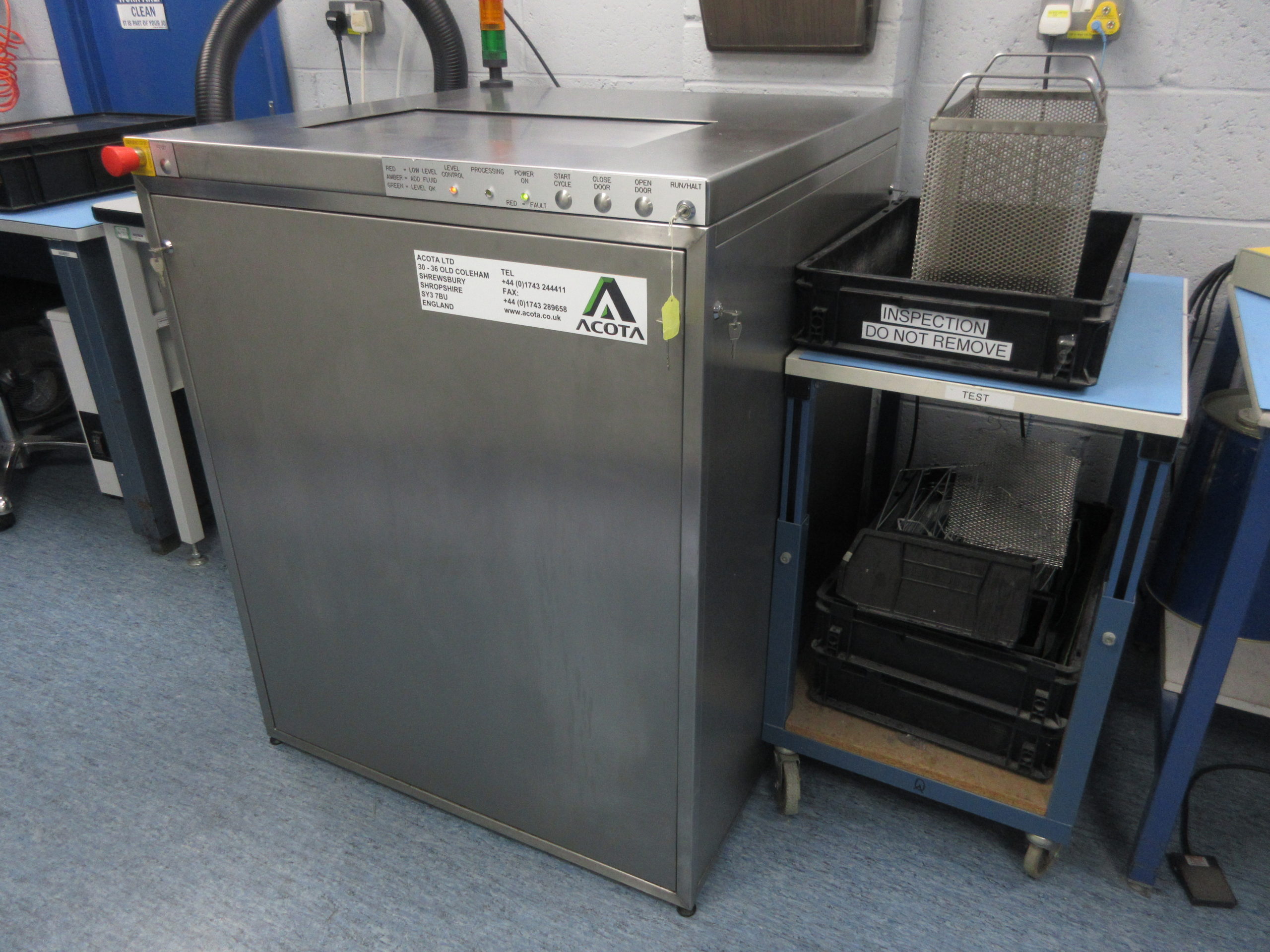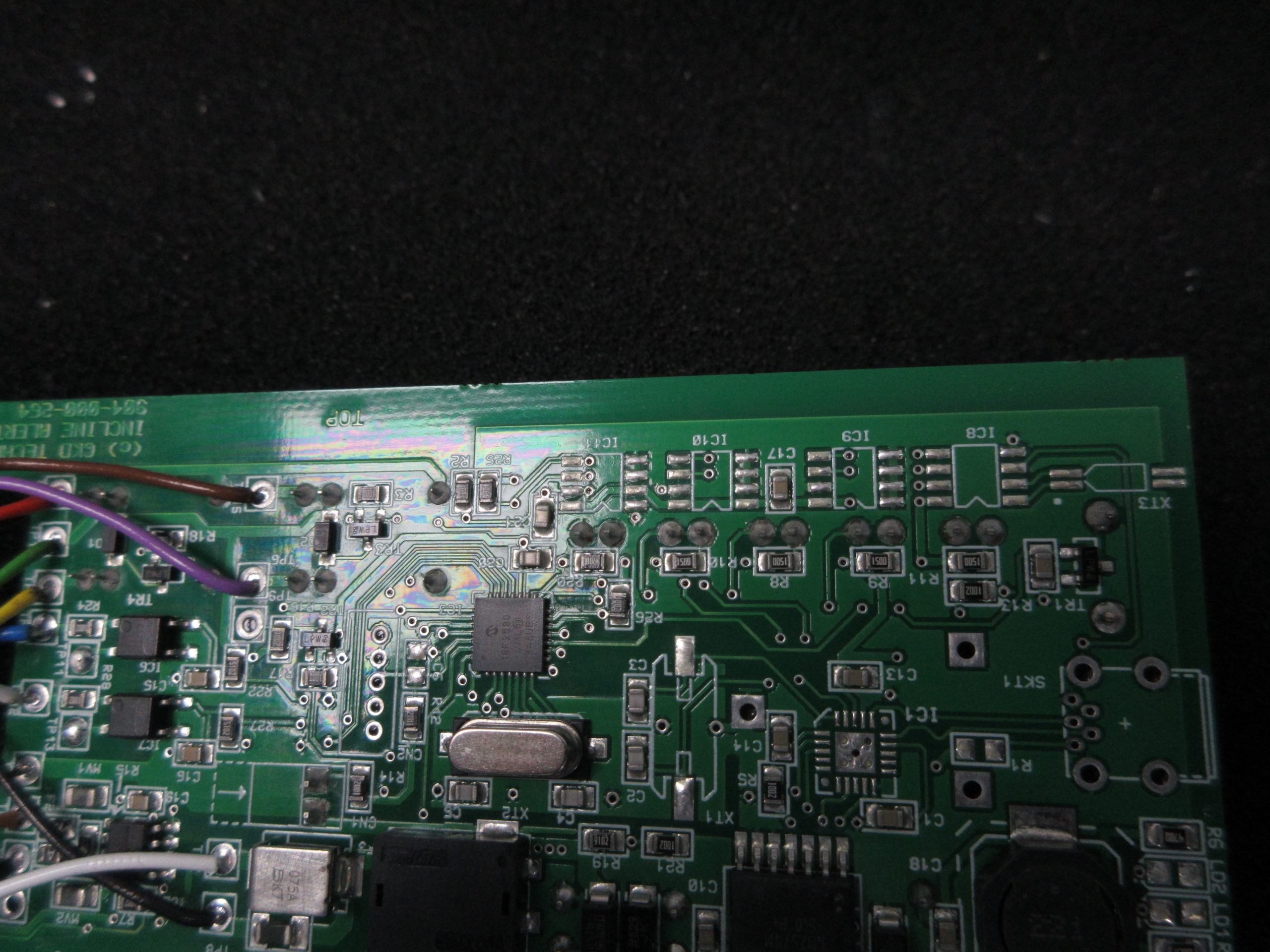 For further information about our electronics manufacturing services, please complete the following form:
Advanced contract electronics manufacturing capabilities for fabricating customers' products and delivering directly to their customers.
Find out what goes into making sure we supply our customers with the best PCBs.