For over 30 years, MPE Electronics has been a leading contract electronics manufacturer (CEM) of printed circuit board (PCB) and electronic assemblies for a wide range of commercial and industrial sectors.
We have extensive experience in electronics manufacturing and use a vast range of specialist electronics manufacturing equipment for the assembly of PCBs of all levels of complexity.
Take a look at some of the different types of PCB which we can assemble below.
Different types of PCBs assembled at MPE
Rigid PCBs
Single sided
Double sided
Multilayer +20 layers
HDI (High Density Interconnect)
Heavy copper boards
RF (Radio Frequency) Boards
Metal Core PCB - Aluminium & Copper
Flexible PCBs
Semi-Flex/Flex
Single-sided flex
Double-sided flex
Flexi-rigid
Flexi-rigid multilayer
Surface Finishes
ENEPIG (Electroless Nickel Electroless Palladium Immersion Gold)
Lead free HAL (Hot Air Level)
Silver
Immersion gold
OSP (Organic Solderability Preservative)
Immersion Tin
PCB manufacturing supported materials at MPE
FR4
High TG (High Glass Transition Temperature) FR4
Getek
Rogers
Polyimide
Aluminium backed
Halogen free
If you have a question about our electronics manufacturing or PCB assembly, contact our friendly team for information, advice, or a quote today.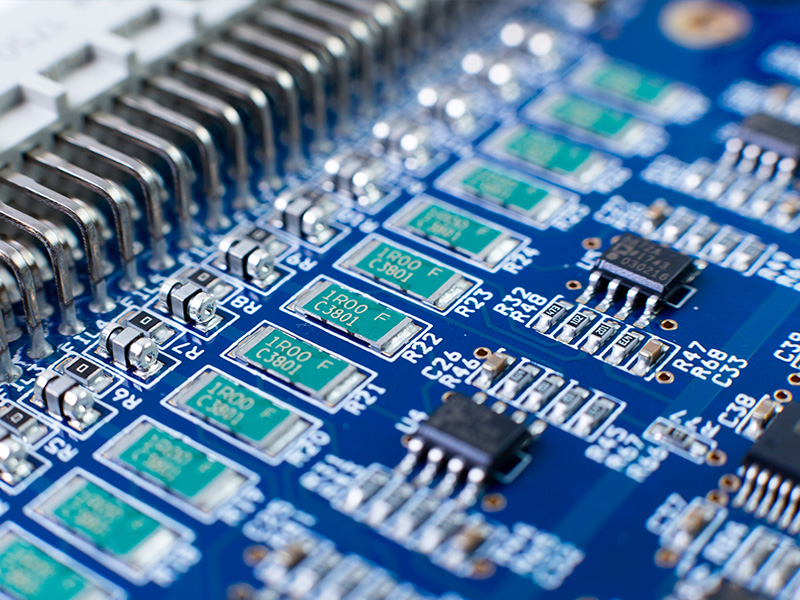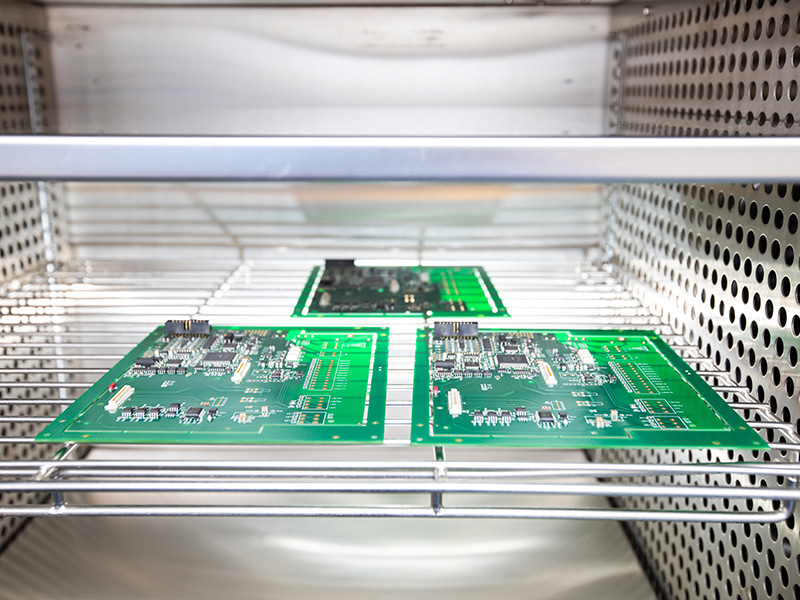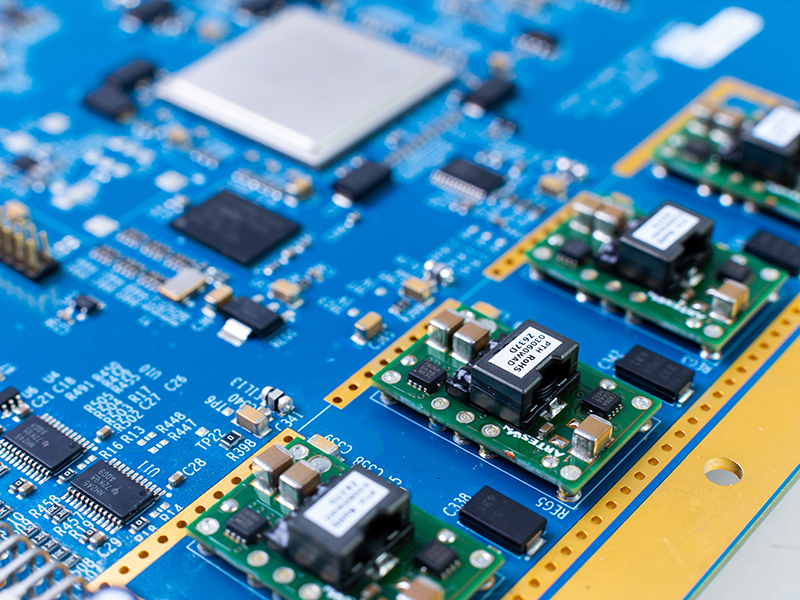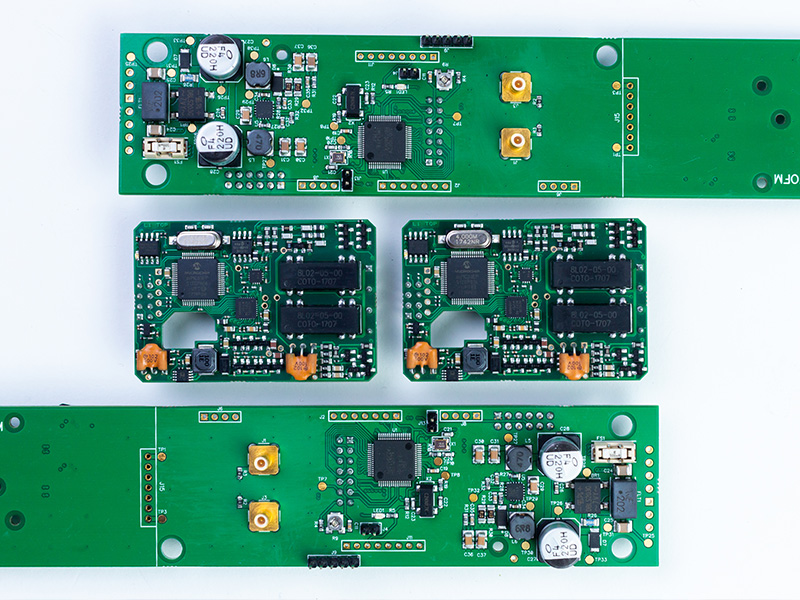 For further information about our electronics manufacturing services, please complete the following form:
Advanced contract electronics manufacturing capabilities for fabricating customers' products and delivering directly to their customers.
Find out what goes into making sure we supply our customers with the best PCBs.