The Sectors We Serve
PCB manufacturing and PCB fabrication is an essential service for a broad spectrum of industries. MPE Electronics has a respected reputation for the delivery of high-quality products on-time.
A Diverse Range Of Industry Sectors
Flexibility and agility are essential when your customers work in one of these varied sectors and more:
Personalised Supply Chain Solutions
Each market requires a different supply chain solution for PCB manufacturing and PCB fabrication. Depending on the sector, decisions could include:
Ex-stock call-off from forecast demand
Extensive project management to achieve an end date
Variants of product that are often required at short notice
Kanban supplies
Make-to-order
Specialist processes and test solutions added during the manufacturing process
Contact us to learn more about MPE Electronics PCB manufacturing and PCB fabrication - and how we can work for you.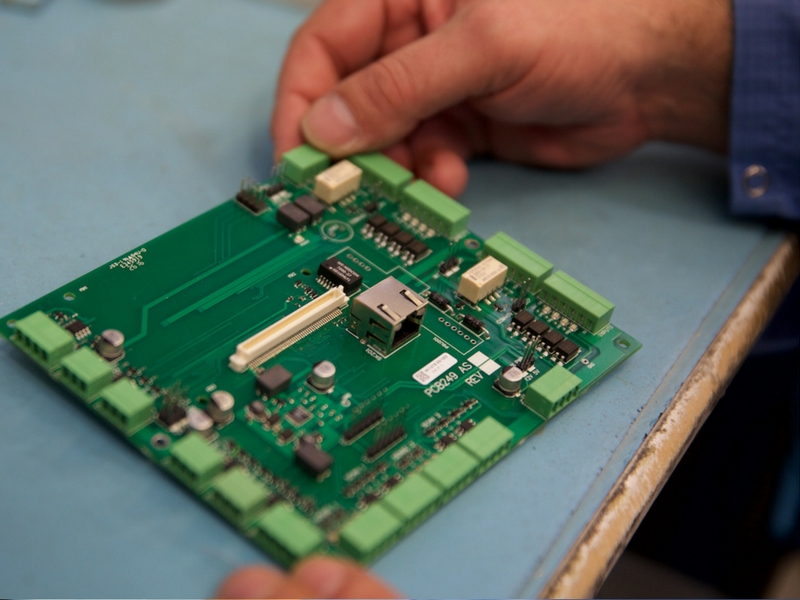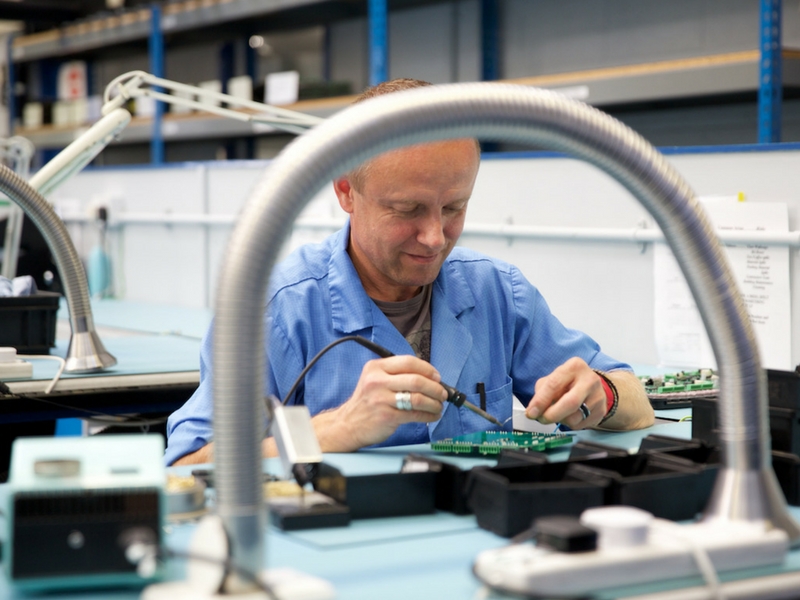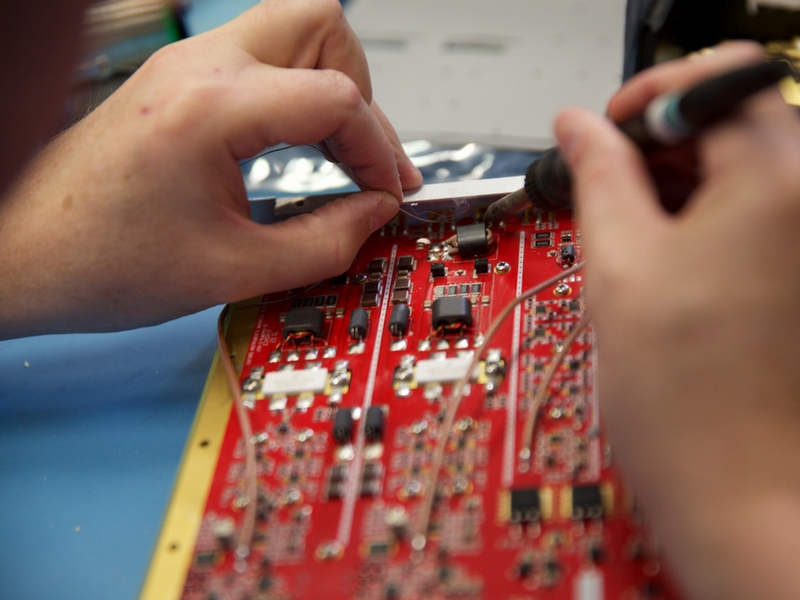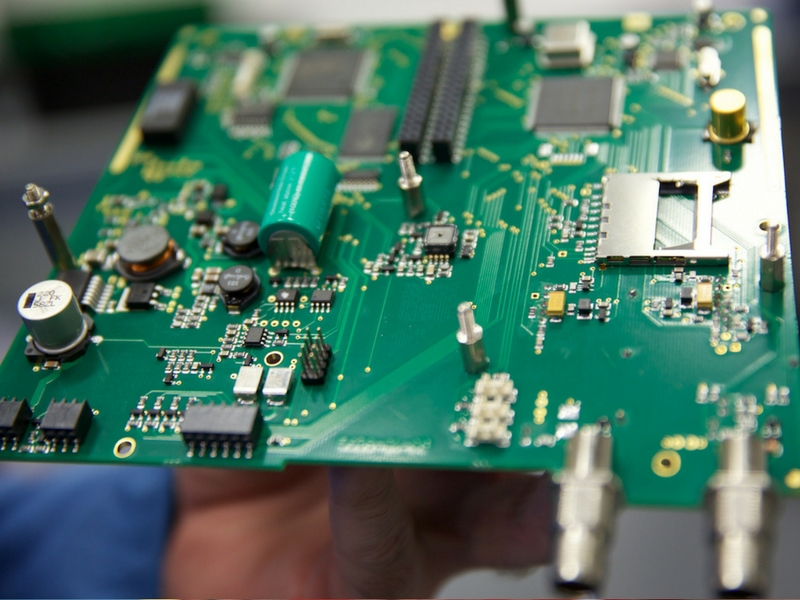 For further information about our electronics manufacturing services, please complete the following form:
Advanced contract electronics manufacturing capabilities for fabricating customers' products and delivering directly to their customers.
Find out what goes into making sure we supply our customers with the best PCBs.