PCB Prototype
MPE Electronics uses a prototype PCB to detect flaws early on in the process and so can quickly pinpoint components that will need adjusting.
We run prototype batches to:
Prove the design for the customer
Ensure that the design is manufacture friendly and feedback any relevant information that may help if the product is up for redesign/upgrade
Ensure that MPE have all the skills, tooling, equipment to enable efficient manufacture of high quality product
Moving to manufacture without a PCB prototype can lead to errors and deficiencies and, consequently, inadequate performance. Without a prototype circuit board, there is a risk to the budget and timeline of a project.
The PCB prototype should give confidence to the client that MPE Electronics provides a superior product. The prototype PCB will undergo copious tests that will ensure full and reliable functionality.
MPE Electronics believes that PCB prototypes are an essential part of the design process and allow us to guarantee the highest quality product and service.
Contact us to learn more, or to discuss your prototype circuit board.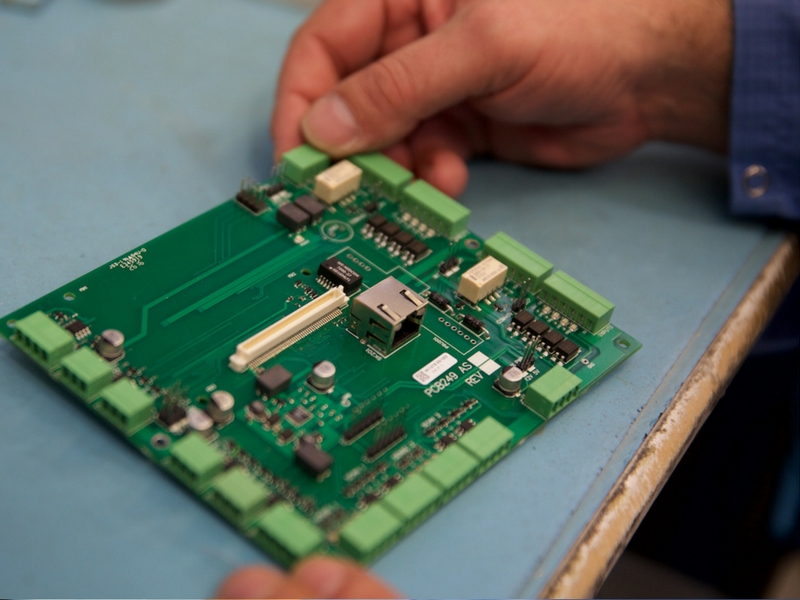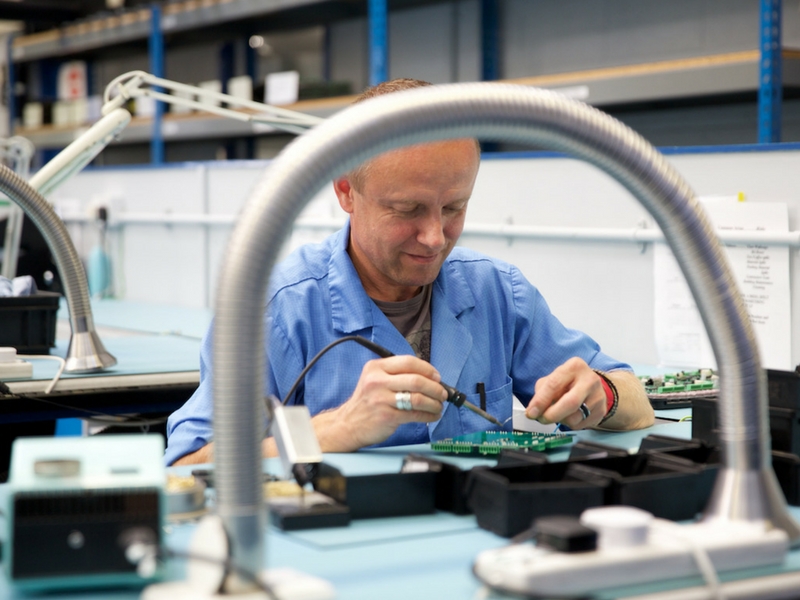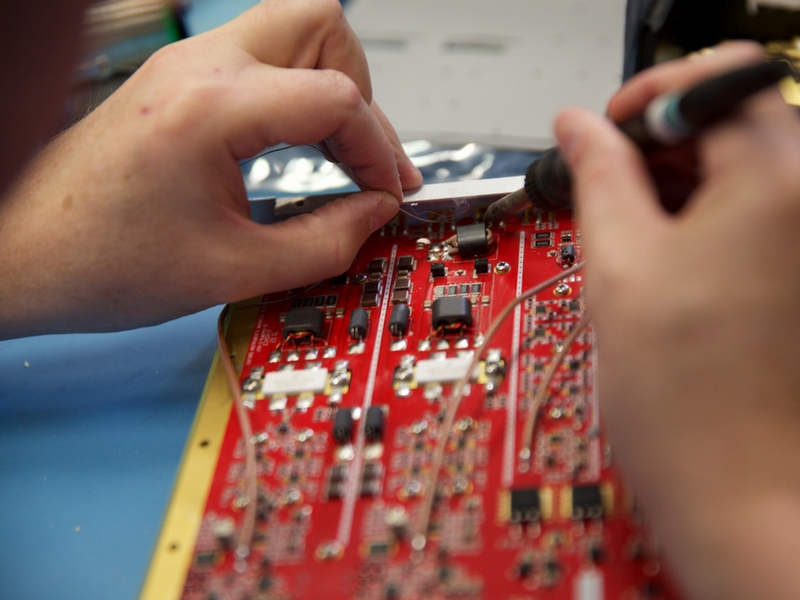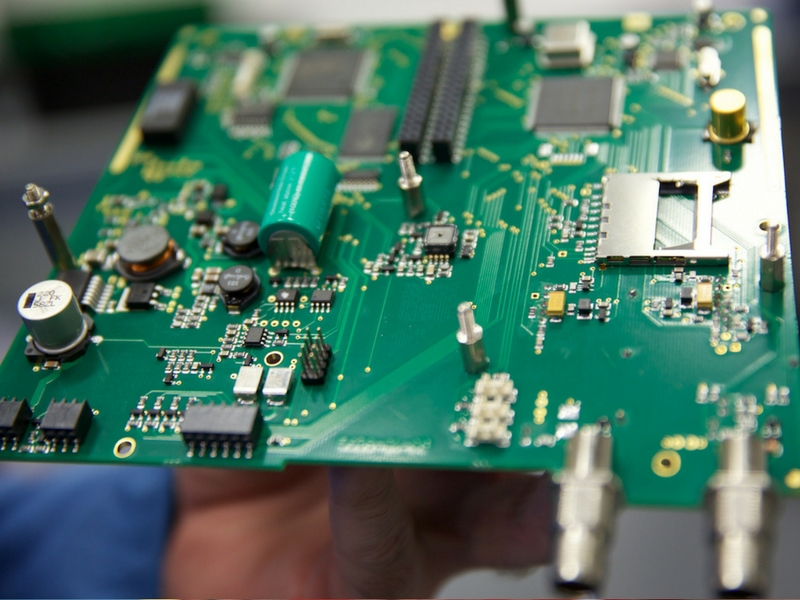 For further information about our electronics manufacturing services, please complete the following form:
Advanced contract electronics manufacturing capabilities for fabricating customers' products and delivering directly to their customers.
Find out what goes into making sure we supply our customers with the best PCBs.