Environmental Testing
Products or assemblies that are being used in harsh environments will usually require some form of environmental testing process to ensure reliability.
There are a large variety of potential conditions to emulate, ranging from extreme temperatures to volatile movement. MPE has its own environmental test chamber on site at Brambleside (as shown in the photograph of a member of staff loading a tray of boards into the chamber), as well as the technical expertise to produce the correct level of testing every time.
Contact us today if you would like to learn more about our environmental testing.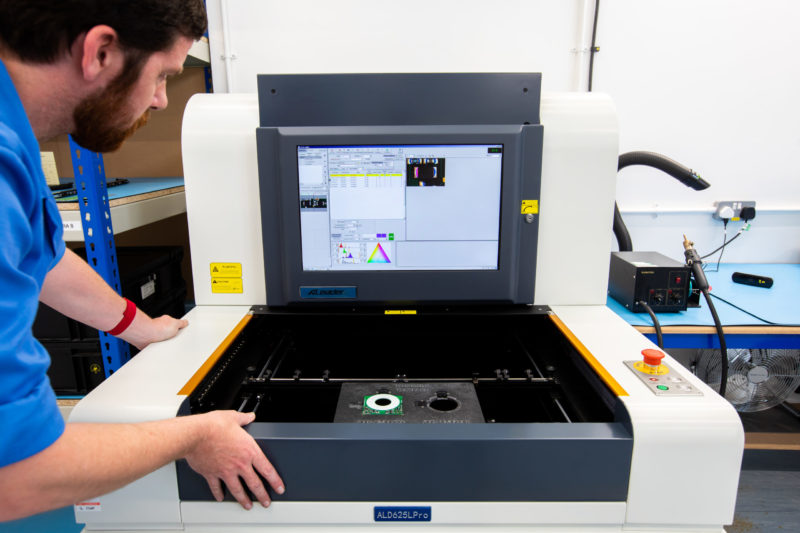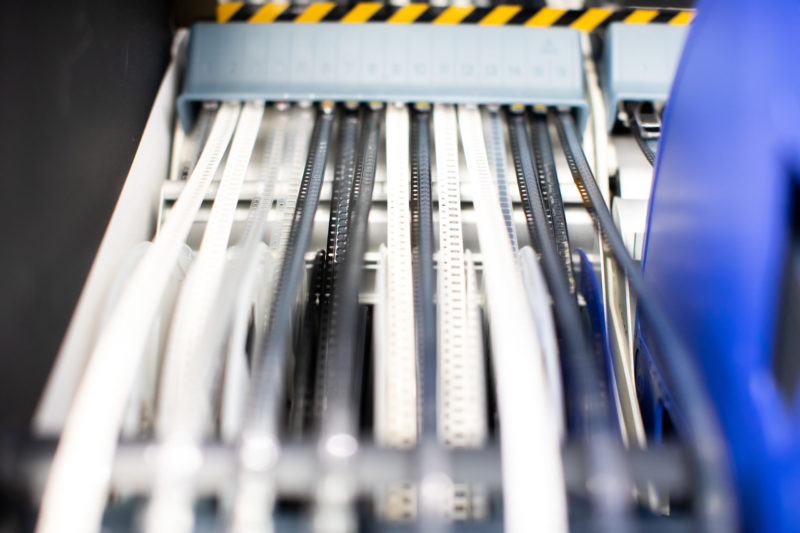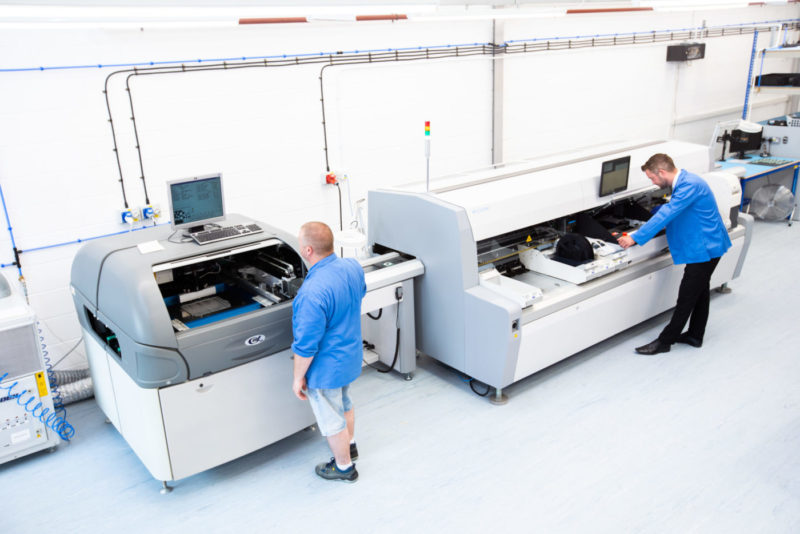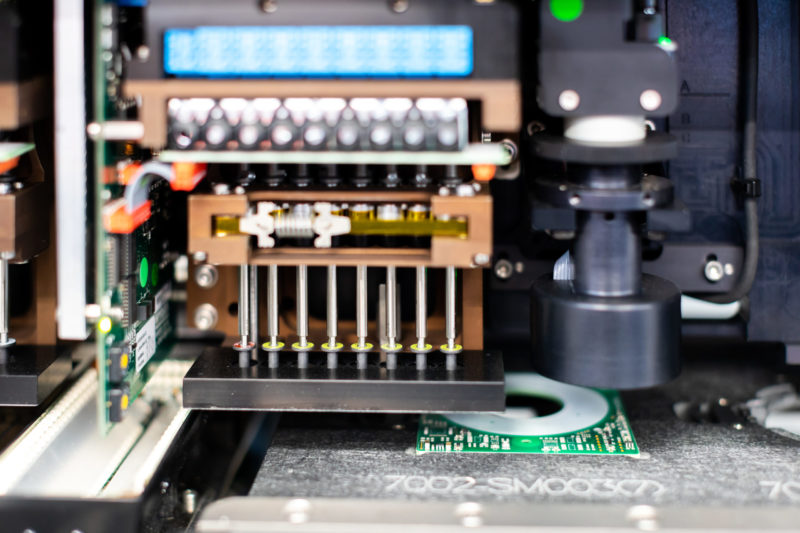 For further information about our electronics manufacturing services, please complete the following form:
Advanced contract electronics manufacturing capabilities for fabricating customers' products and delivering directly to their customers.
Find out what goes into making sure we supply our customers with the best PCBs.