Circuit Board Assembly
Printed circuit board assembly is completed as per the requirements of specific customers.  The product may be delivered to our customers or in some cases direct to their clients.
Tailored Solutions For Printed Circuit Board Assembly
Each PCB assembly is different. Each project requires the use of calibrated tooling and test solutions, bespoke test software and equipment, custom metalwork or plastics and customised packaging.
As well as being trained in the generic assembly skills required, our team are trained to assemble a PCB for specific products.
Circuit Board Inspection And Testing
As part of the processes of printed circuit board assembly, we inspect and test to ensure our products fulfil their intended function. We undertake rigorous testing using a variety of methods to make sure every PCB works correctly.
Contact us to learn more about our tailored solutions for PCB assembly.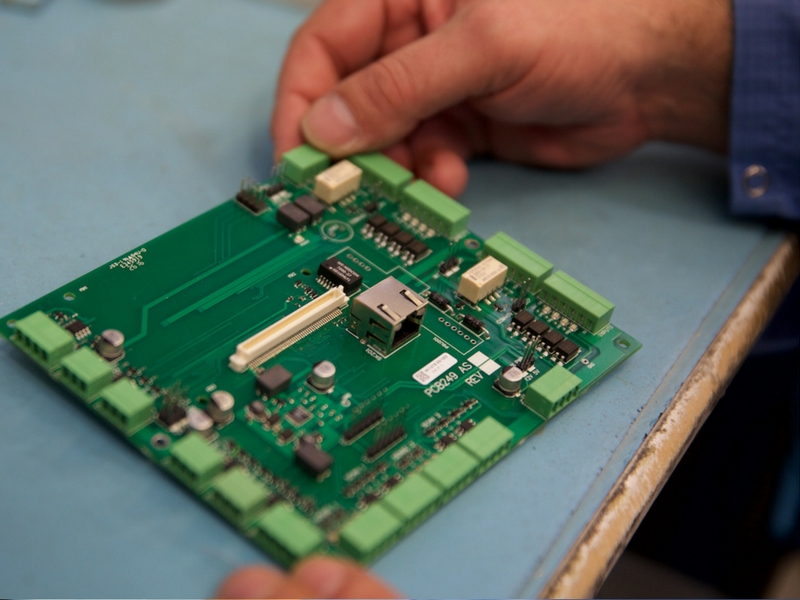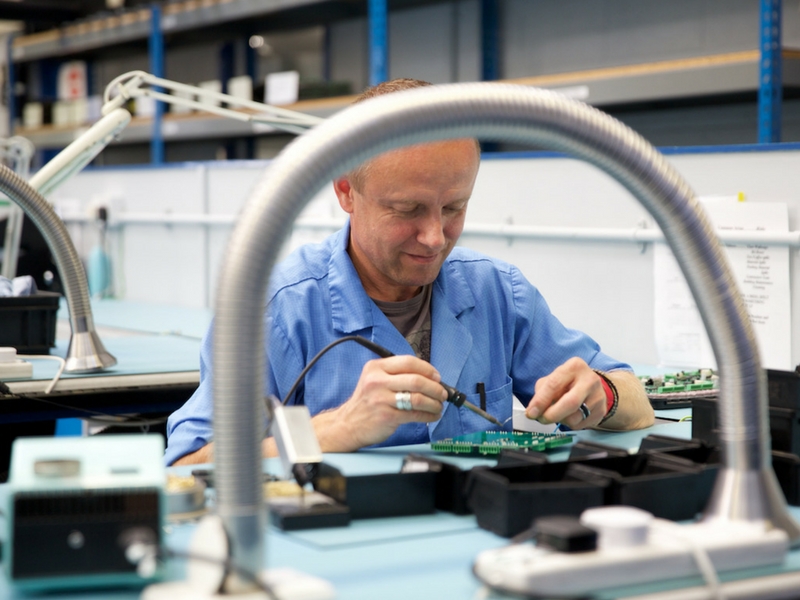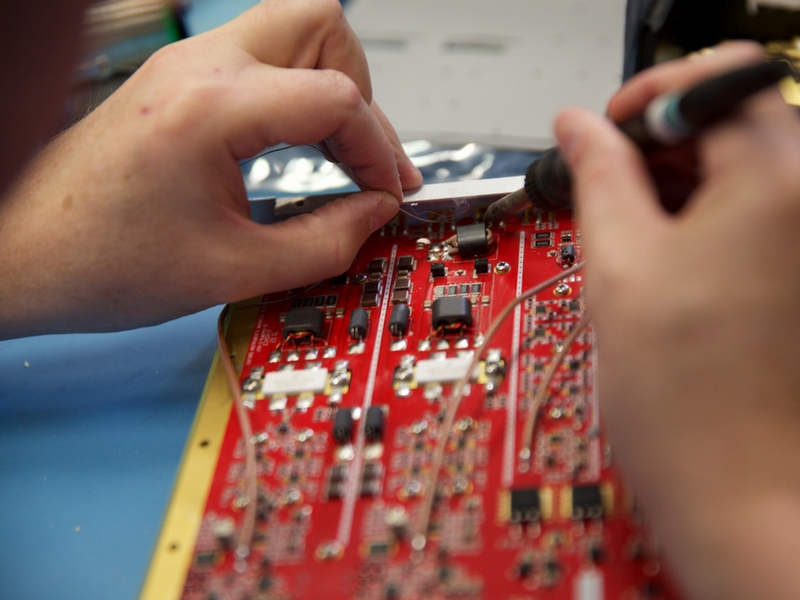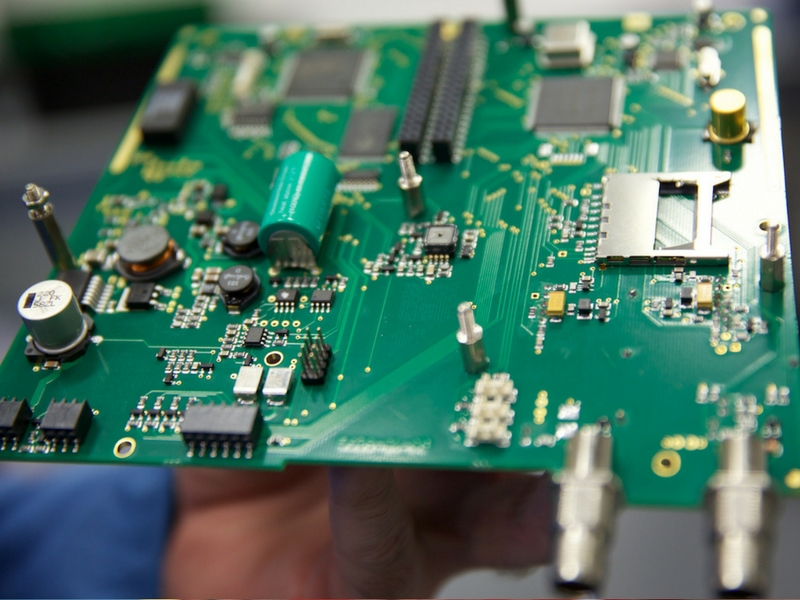 For further information about our electronics manufacturing services, please complete the following form:
Advanced contract electronics manufacturing capabilities for fabricating customers' products and delivering directly to their customers.
Find out what goes into making sure we supply our customers with the best PCBs.