Automated Optical Inspection (AOI)
High accuracy, stability and consistency in electronics manufacturing is essential for all MPE Electronics' clients. The long-standing relationship we enjoy with clients is a consequence of our high standards of production and service.
We commit to AOI 100% of every build after surface mount assembly, regardless of the build quantity.
Automated Optical Inspection is a process using a set of cameras that autonomously scan the PCB assembly for components that will lead to catastrophic failure. For instance, it will inspect for missing components and quality defects, such as fillet size and shape or component skew.
The advantages of AOI are many. It is a non-contact mode of inspection. It is also fast and accurate and offers stability and consistency in results.
If you would like to learn more about automated optical inspection, contact our team today.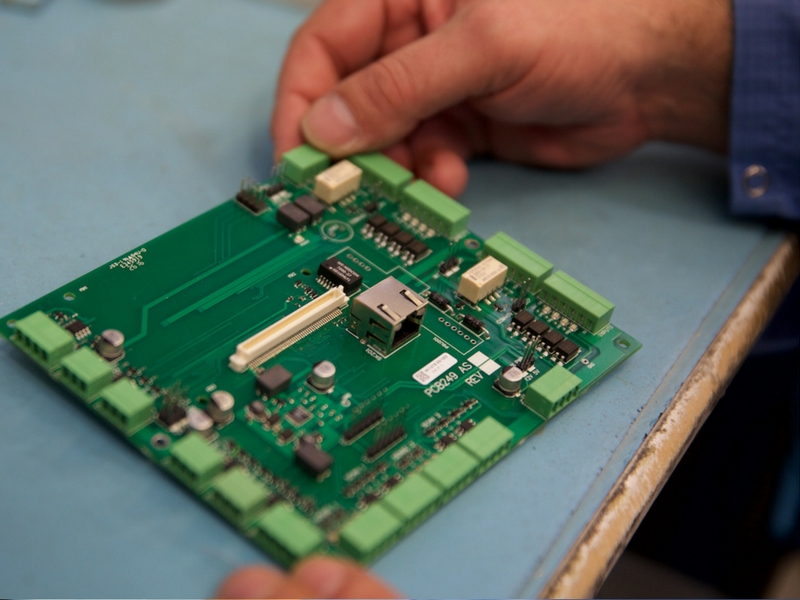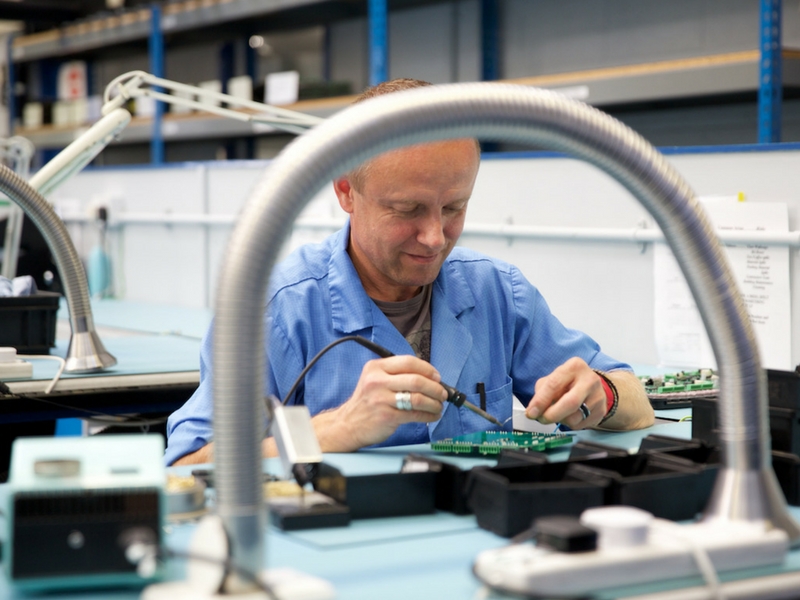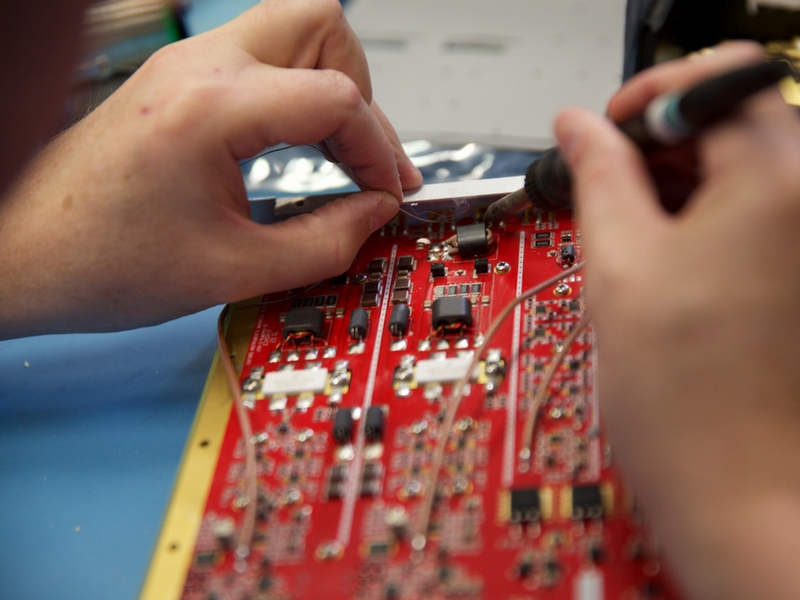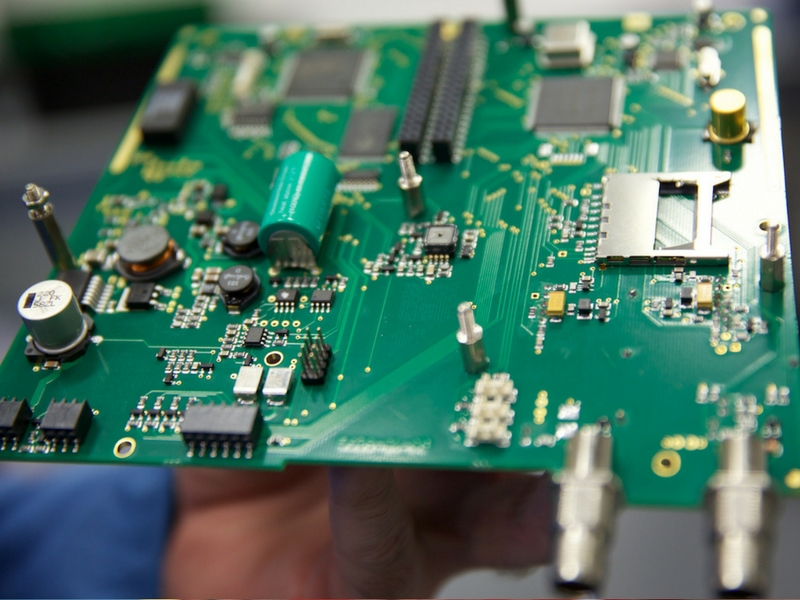 For further information about our electronics manufacturing services, please complete the following form:
Advanced contract electronics manufacturing capabilities for fabricating customers' products and delivering directly to their customers.
Find out what goes into making sure we supply our customers with the best PCBs.