MPE Electronics Services
The goal of every member of the MPE Electronics team is to exceed our customers' expectations. From the moment a customer starts a conversation with us, to the moment we deliver, our electronic manufacturing services will impress.
If you would like to start a conversation with a leading electronics manufacturing company, contact us today.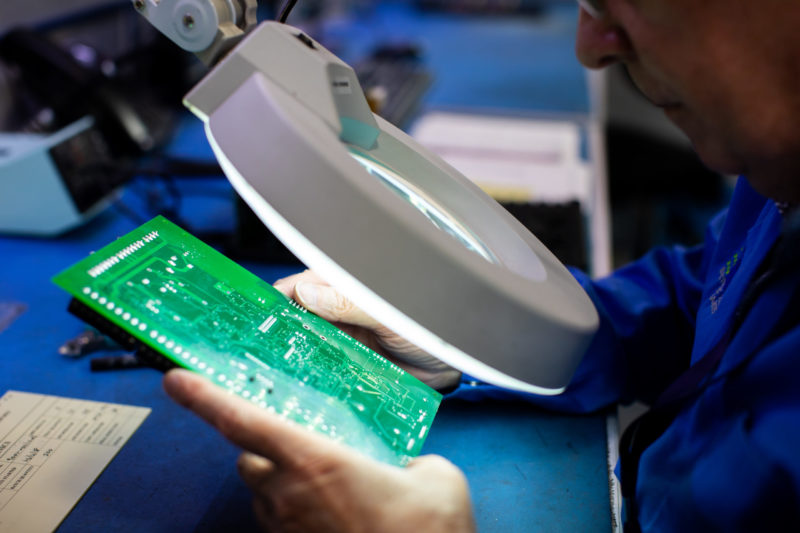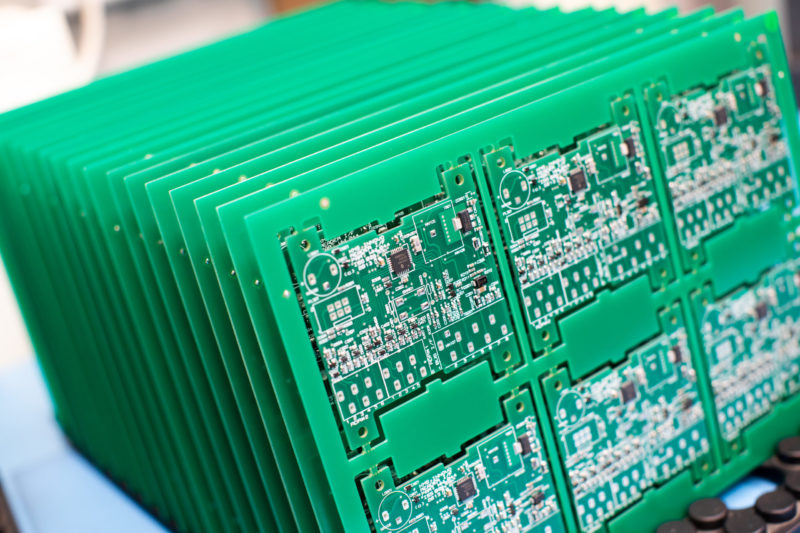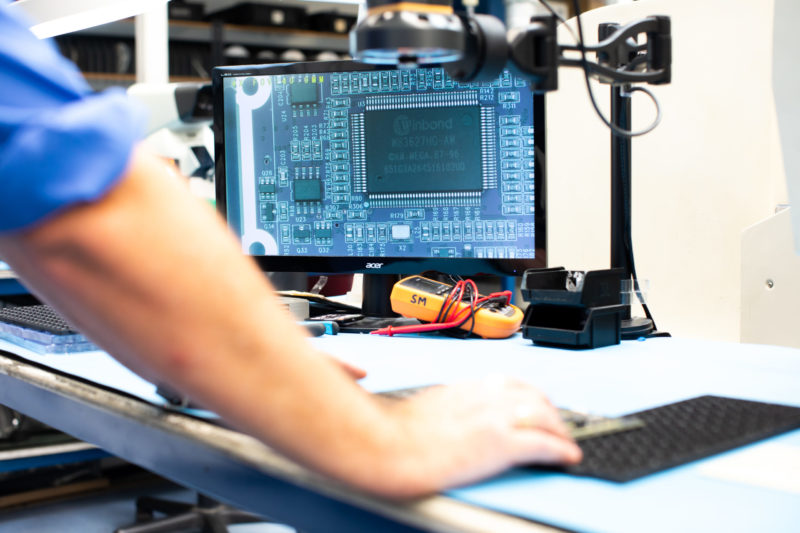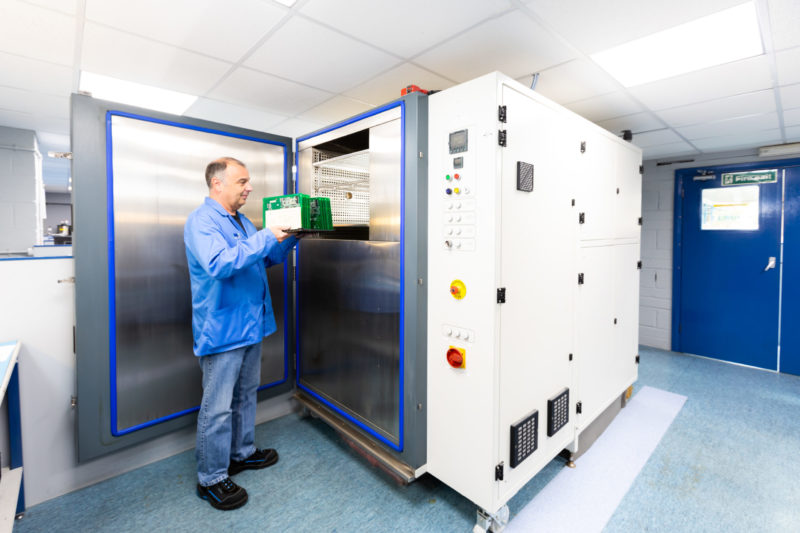 For further information about our electronics manufacturing services, please complete the following form:
Advanced contract electronics manufacturing capabilities for fabricating customers' products and delivering directly to their customers.
Find out what goes into making sure we supply our customers with the best PCBs.