Quality & Compliance
There is nothing more vital to the success of MPE Electronics than the attention we give to electronics quality control and PCB quality control. Our reputation is built on our pursuit of the highest standards.
MPE Electronics is dedicated to providing high-quality products which meet all necessary standards and regulations.
Please find our ISO, RoHS/REACH & Conflict Minerals Statements available for download, below:
MPE Conflict Minerals Statement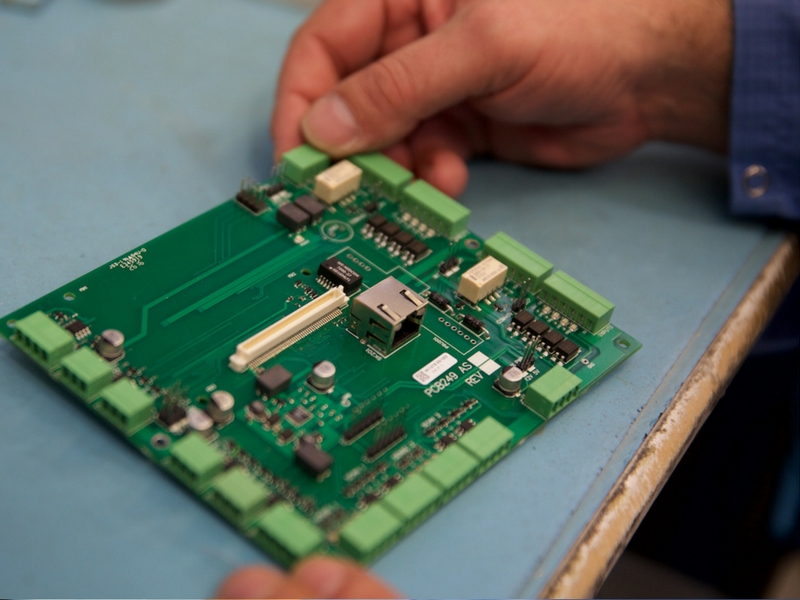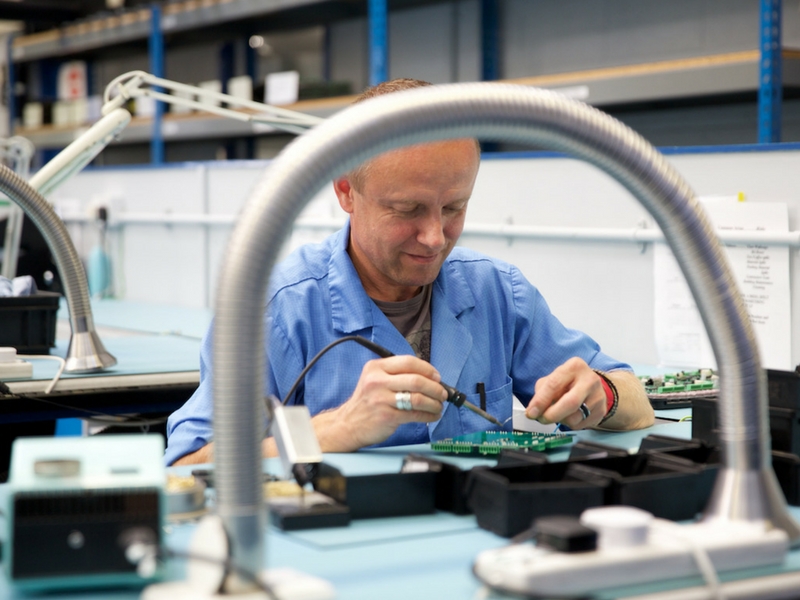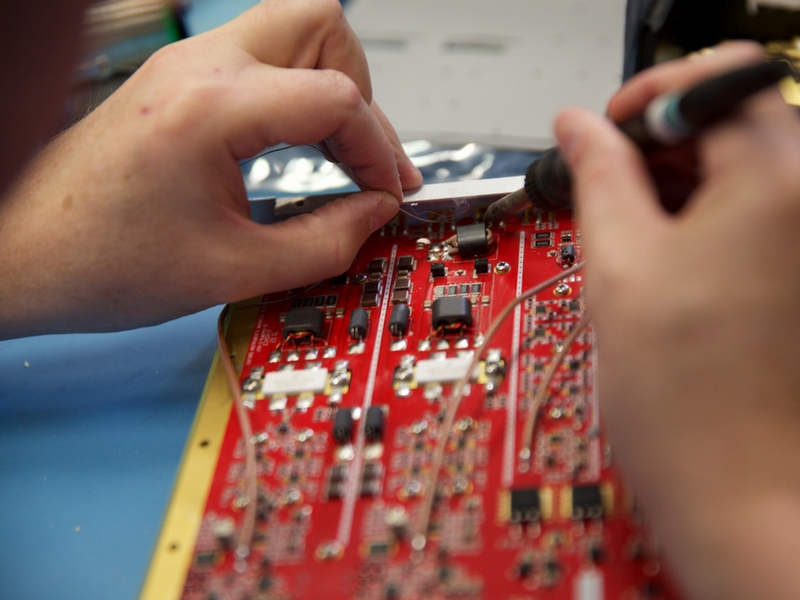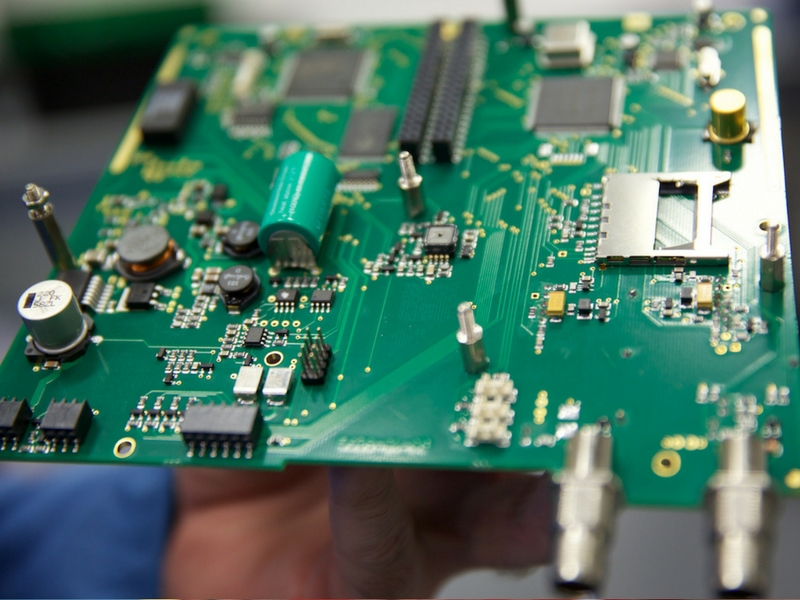 For further information about our electronics manufacturing services, please complete the following form:
Advanced contract electronics manufacturing capabilities for fabricating customers' products and delivering directly to their customers.
Find out what goes into making sure we supply our customers with the best PCBs.