Best Practice In PCB Fabrication
Printed Circuit Board fabrication must be precise and effective. All our processes meet ISO 9001 standards and we are dedicated to quality in every part of contract electronics manufacturing. We use highly trained staff and advanced equipment to produce the highest quality printed circuit board assemblies and complete products for our customers.
Excellence In Printed Circuit Board Engineering
The Engineering team at MPE produces the PCB assembly documentation and database to ensure that the production team can assemble and test a product to the correct standard time after time. This rigorous approach allows for consistency every time in MPE's Electronic PCB fabrication.
From receipt of an enquiry, the engineering team works to provide a set of documentation that shows how each assembly/product is to be made. The documentation will describe from procurement through to dispatch what is needed to ensure that the specification is met. Consequently, individual quality standards are adhered to.
Computer software is used to analyse the data that is received and information is given to customers if errors need to be addressed or improvements made.
Continuous Improvement In PCB Fabrication And Assembly
PCB fabrication rarely stands still. To stay ahead in the fast-moving world of contract electronics manufacturing, we are always looking to invest in new technology, new techniques and training to keep our team's skills up to date. Key performance indicators and real-time data capture of assembly times are collected from critical stages of the printed circuit board fabrication and manufacturing process to identify trends in performance which drive our engineers to create improvement solutions.
Learn more about our best practice in PCB fabrication - contact us today.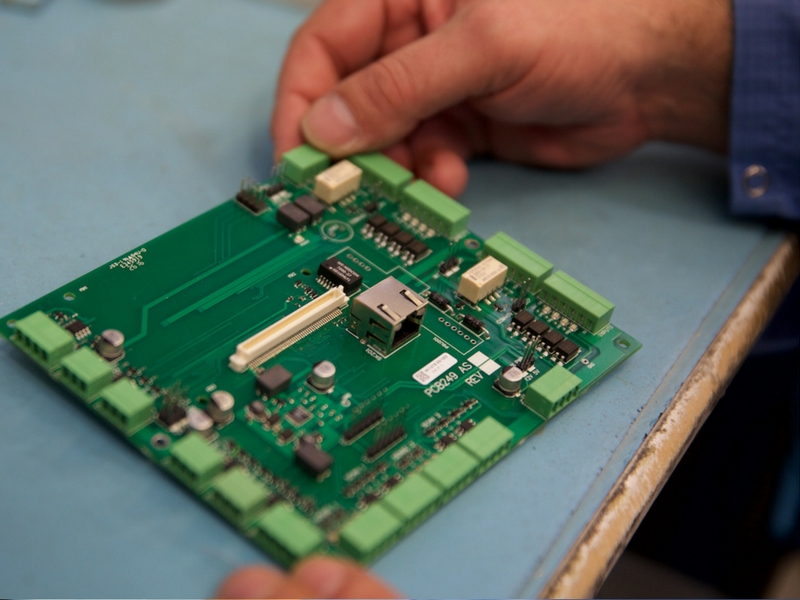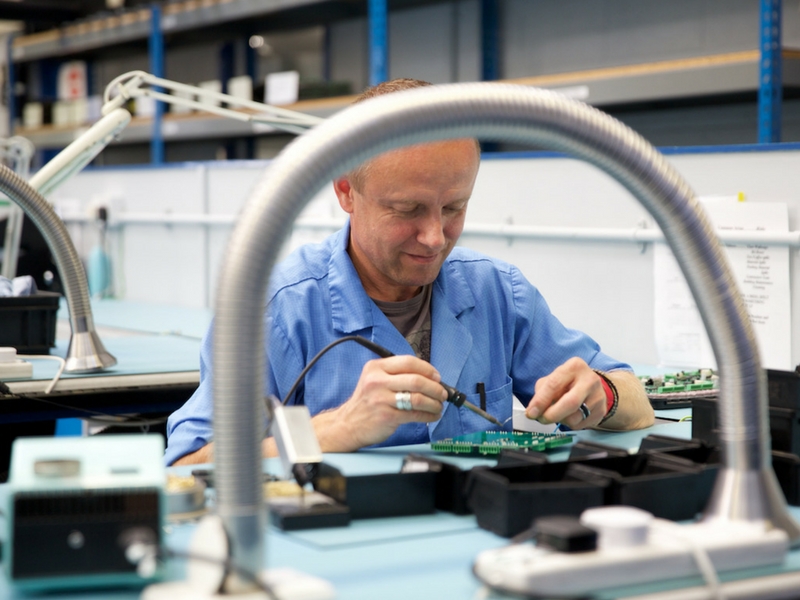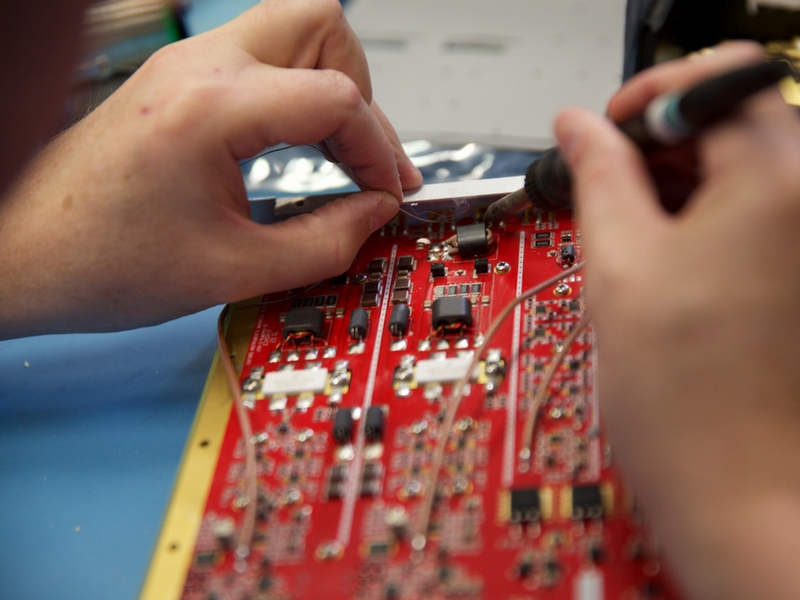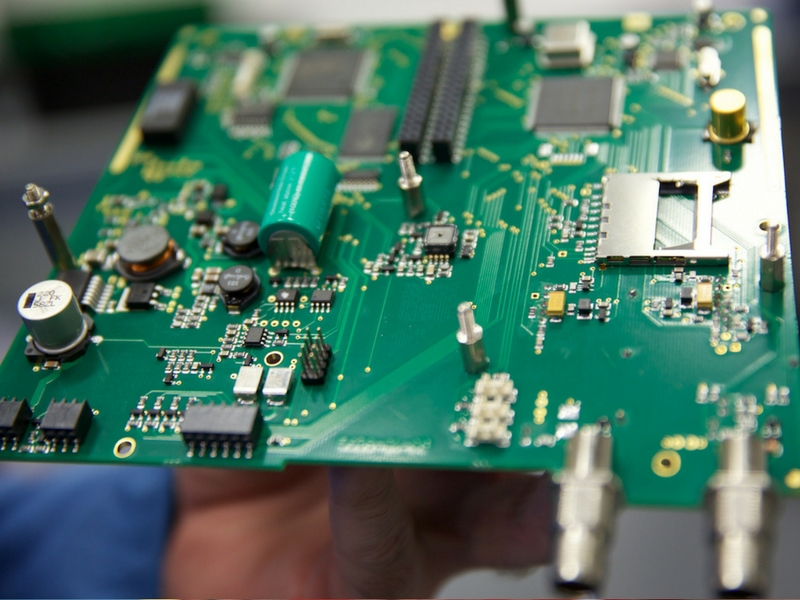 For further information about our electronics manufacturing services, please complete the following form:
Advanced contract electronics manufacturing capabilities for fabricating customers' products and delivering directly to their customers.
Find out what goes into making sure we supply our customers with the best PCBs.