NPI Procedure
New Product Introduction (NPI) is an essential part of the work carried out at MPE Electronics. We negotiate the electronics NPI procedure with the client, taking the idea from an initial working prototype through to a refined and reproducible final product.
The NPI procedure requires a significant investment of time and resources, therefore, the blueprint of how the specification requested by the client moves through the production phases, and how it results in a final finished product for the marketplace, is detailed.
This detailed process planning is an aspect of MPE Electronics service that is founded on the trust and successful communication with our clients.
If you would like to discuss an electronics new production introduction, contact us today.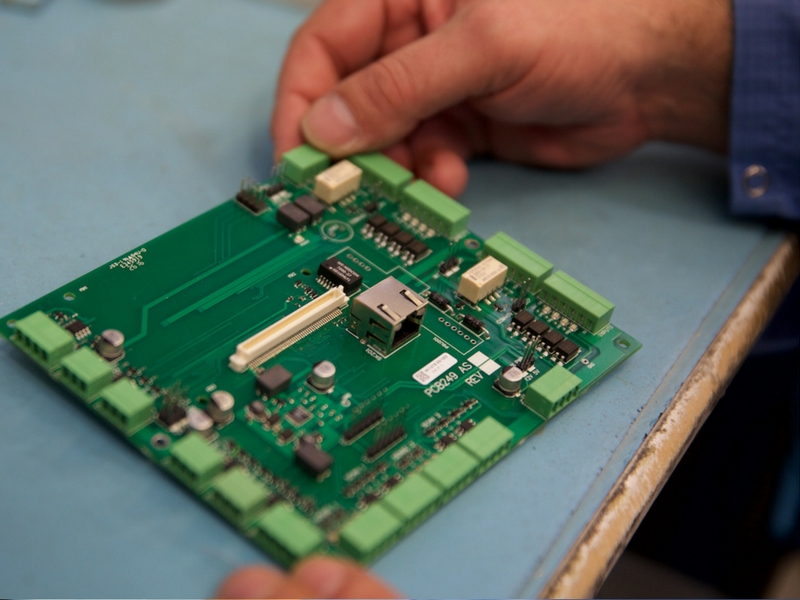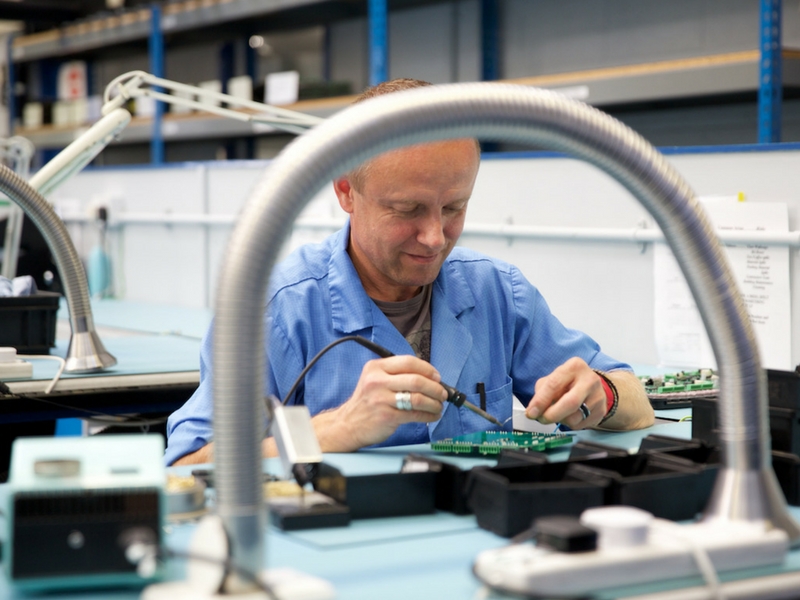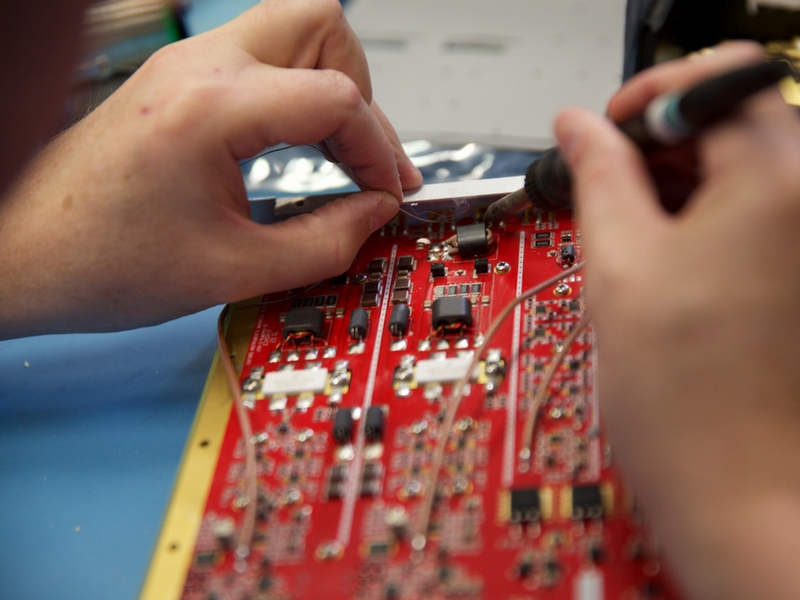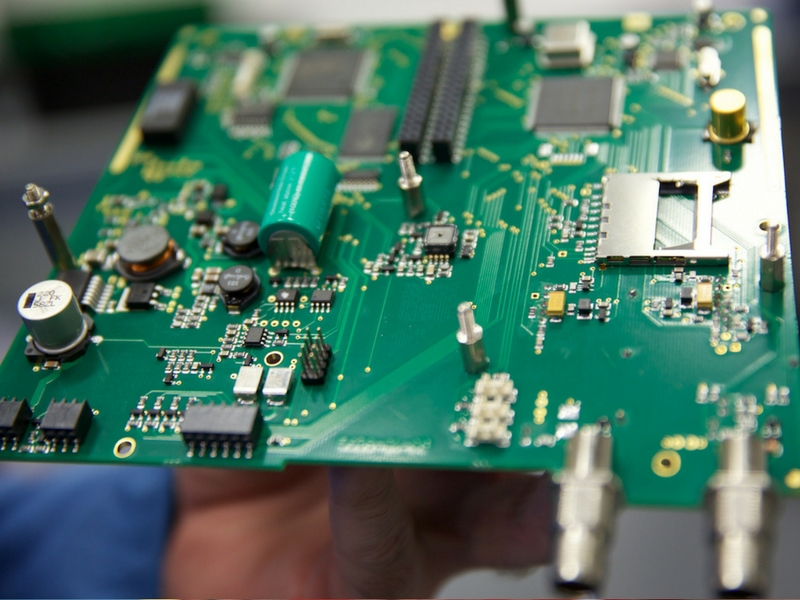 For further information about our electronics manufacturing services, please complete the following form:
Advanced contract electronics manufacturing capabilities for fabricating customers' products and delivering directly to their customers.
Find out what goes into making sure we supply our customers with the best PCBs.