Your contract electronics manufacturer (CEM)
Contract electronics manufacturing is successful because of the expertise offered by the CEM in supply chain management.
As a Contract Electronics Manufacturer, MPE Electronics will work with clients to establish a partnership. Ultimately, we aim to provide the supply chain management service required.
Optimal Electronics Contract Manufacturing
To be successful in electronics contract manufacture, you need to be confident that you offer the right combination of components to your clients. Here is what we guarantee.
Expertise and experience
Prioritise high-quality communication
All of our processes will remain transparent
Work within an agreed framework
Accurate forecasting
We will work to shorten lead times and reduce costs
We will inspire trust
Choosing the right CEM
Choosing the right company for electronics contract manufacturing is essential in a highly regulated and fiercely competitive and increasingly global marketplace. Supply chains are becoming more complex and demanding, and so a CEM can take this stress off your plate.
We offer a successful working relationship and management framework.
Find out more about how MPE electronics could be your perfect contract manufacturing partner.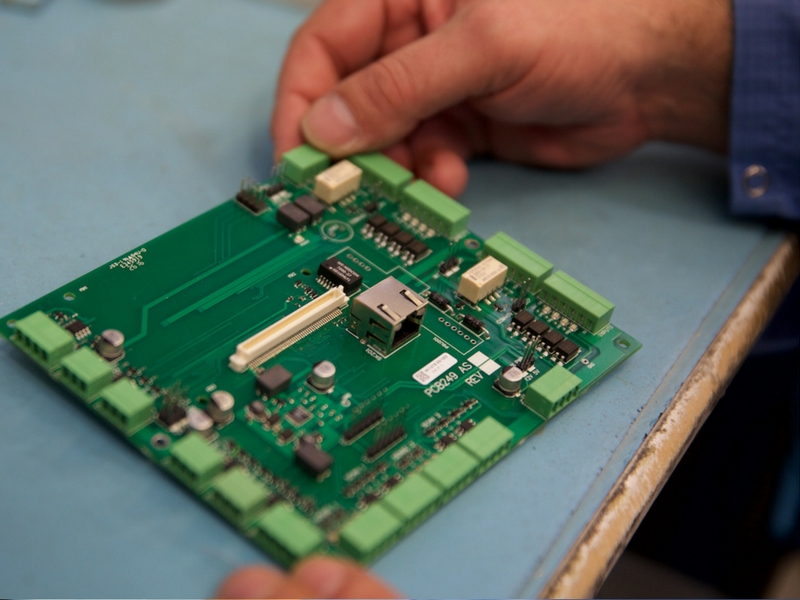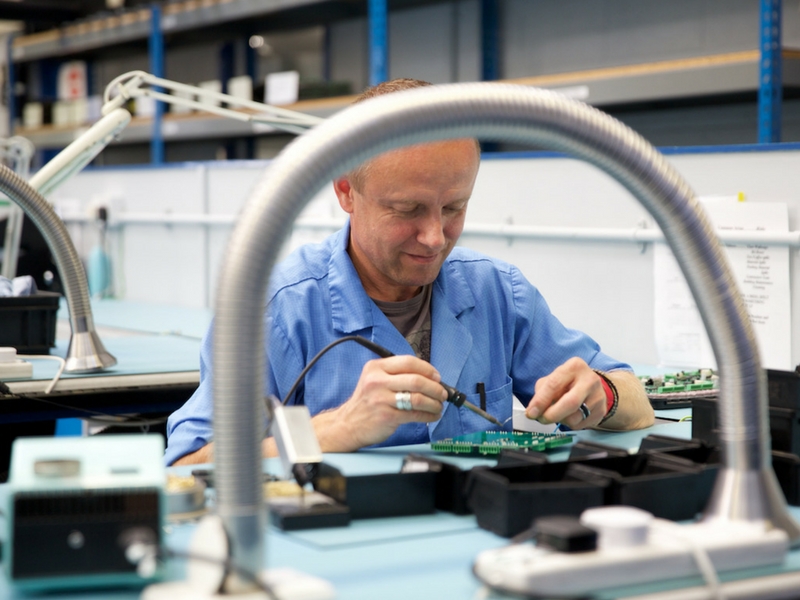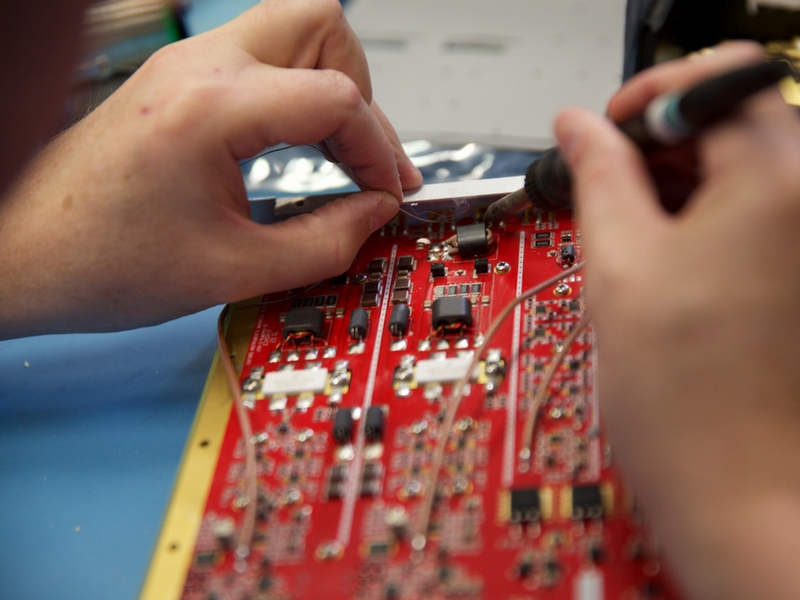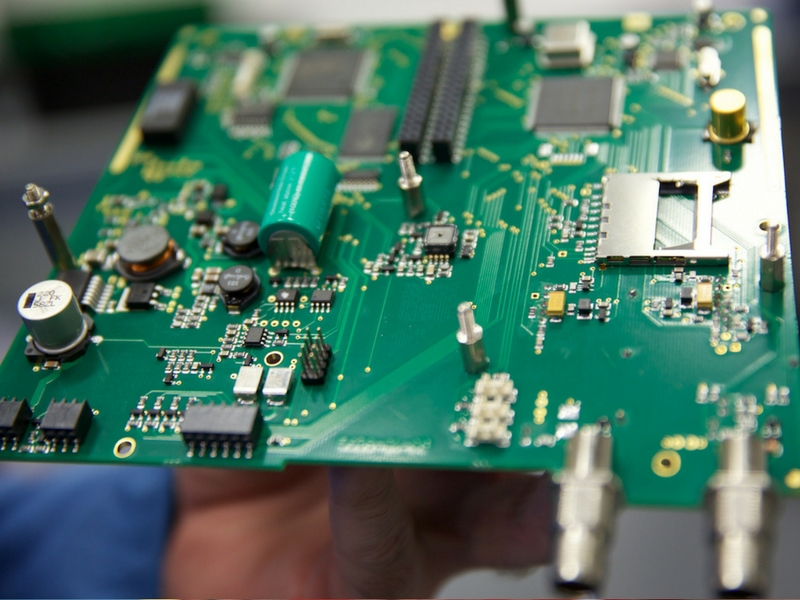 For further information about our electronics manufacturing services, please complete the following form:
Advanced contract electronics manufacturing capabilities for fabricating customers' products and delivering directly to their customers.
Find out what goes into making sure we supply our customers with the best PCBs.