Through-Hole Assembly
While surface mount technology is the most widely used PCB assembly process, through-hole assembly is prevalent in larger electronic components.
This could include PCB assembly for components such as transformers, connectors, semi-conductors, and electrolytic capacitors, for example. Through-hole assembly is also often used when components need to be mounted on both sides of a circuit board.
Pre-formed components are threaded through pre-drilled holes and soldered onto circuit boards, either by hand or using an automated process.
Why Choose Through-hole Assembly?
Through-hole assembly provides a more robust mechanical bond between the circuit board and the application. Enhanced strength and security make through-hole assembly the preferred option for manufacturers in aerospace and military sectors.
Through-hole PCB assembly is well suited to:
Applications that must endure high levels of stress
Applications that must operate at high speeds
Applications that must operate at extreme temperatures, both hot and cold
Applications that must operate in high-voltage conditions
Fast and straightforward prototyping
Contact us to explore how through-hole assembly could benefit your company.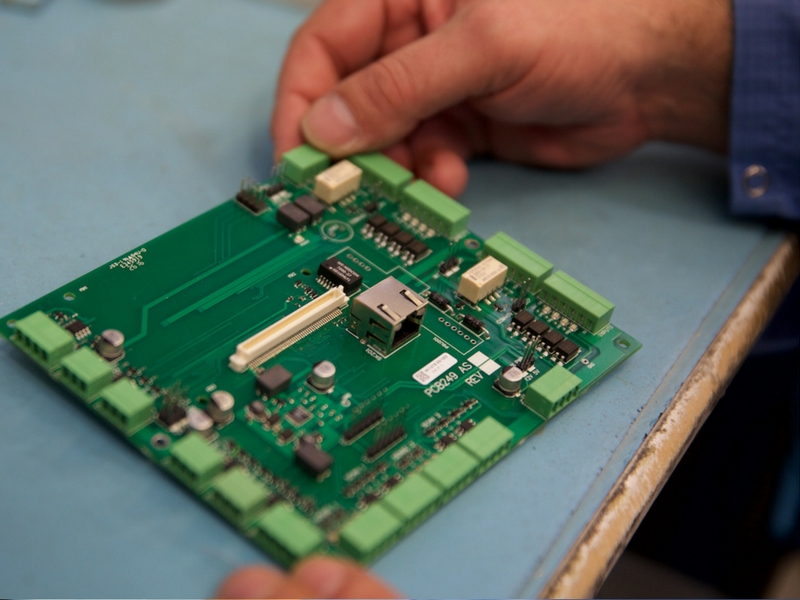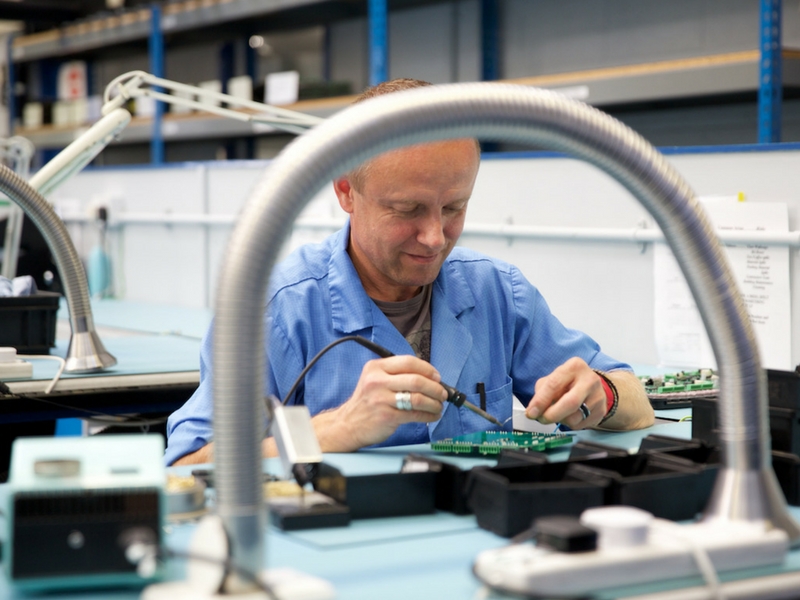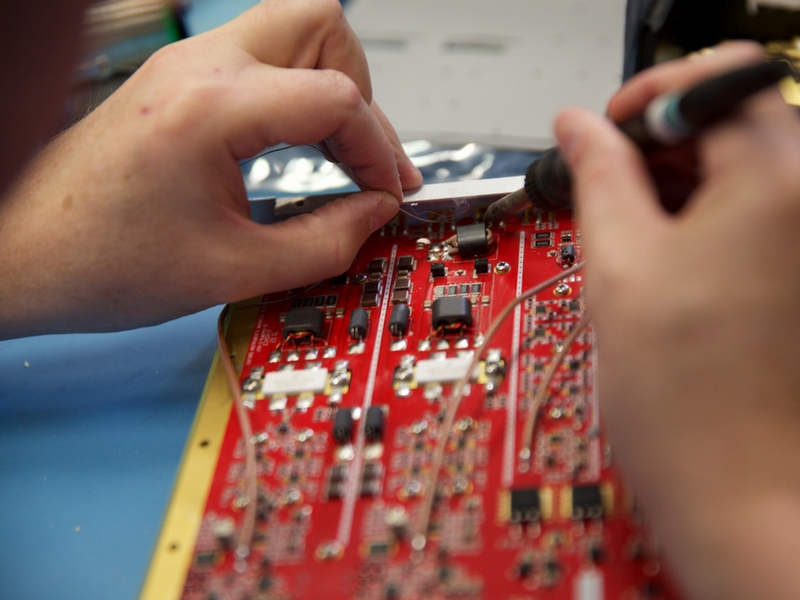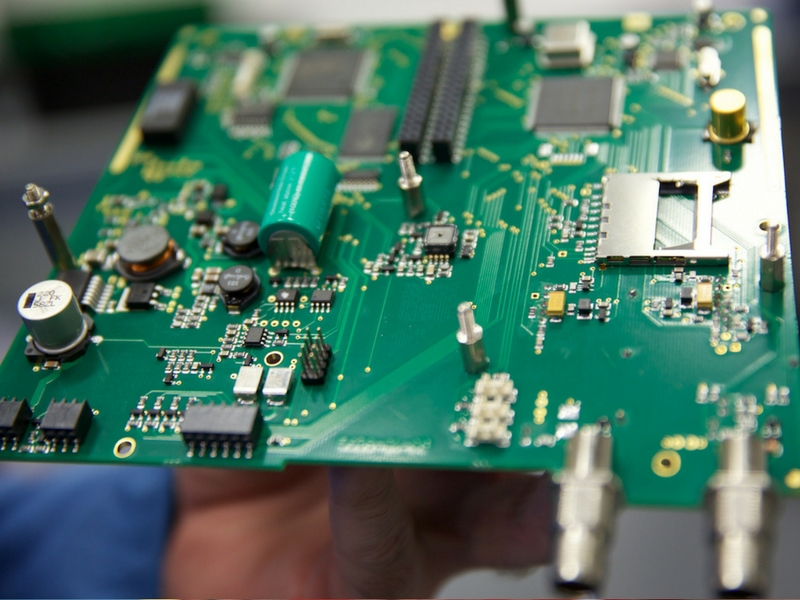 For further information about our electronics manufacturing services, please complete the following form:
Advanced contract electronics manufacturing capabilities for fabricating customers' products and delivering directly to their customers.
Find out what goes into making sure we supply our customers with the best PCBs.