Surface Mount Assembly Through Surface Mount Technology (SMT)
Surface Mount Technology (SMT) assembly is the most used PCB assembly process. It is an automated PCB assembly process, in which components are pasted and soldered to circuit boards using automated production lines. Most available electronic components can be mounted on circuit boards using this technology.
Surface mount assembly can be used to place components on both sides of a circuit board and it removes the need to drill holes through the circuit board.
Why Choose SMT?
SMT is perfect for the assembly of smaller, lighter, and more powerful PCBs. The automation of the process means a greater density of component mounting can be achieved. Consequently, many components can be placed on a small circuit board.
Automation of assembly using surface mount technology also means it is quicker, as components can be mounted faster. It also provides greater uniformity of component soldering.
You should choose SMT because:
It allows for the manufacture of products with ever-smaller dimensions.
It allows circuit boards to be assembled at a much faster rate.
It is well suited to complex and unique assembly requirements, such as highly customised PCB assembly.
It allows for greater control of the width of route traces, which reduces mechanical heat and noise, so improving the quality and performance of a product.
Learn more about surface mount assembly. Contact us today.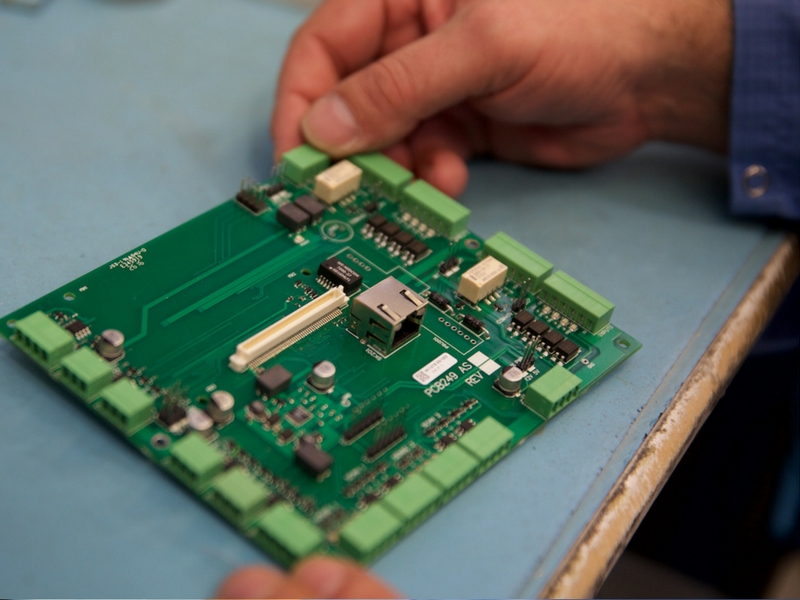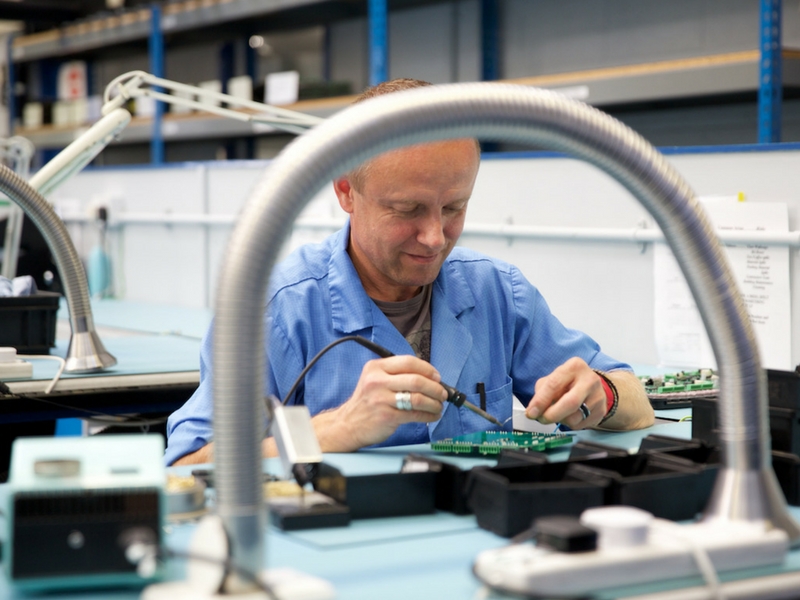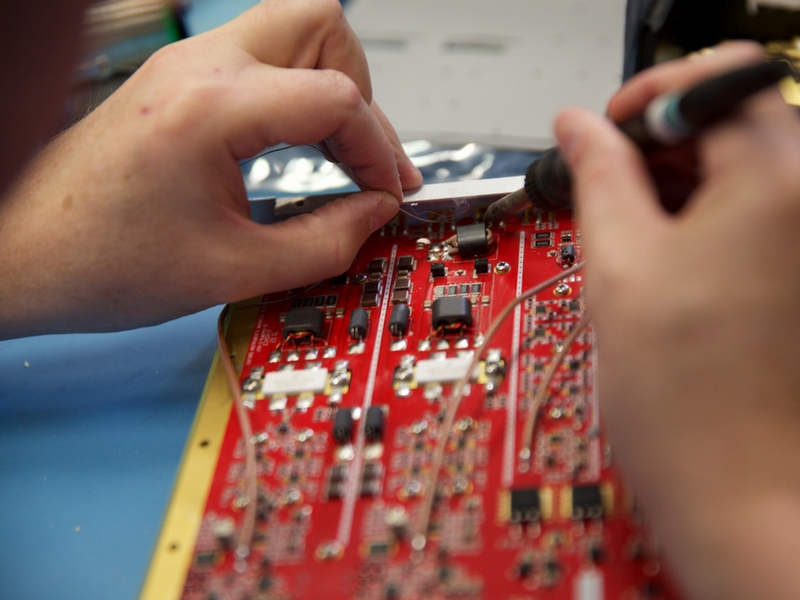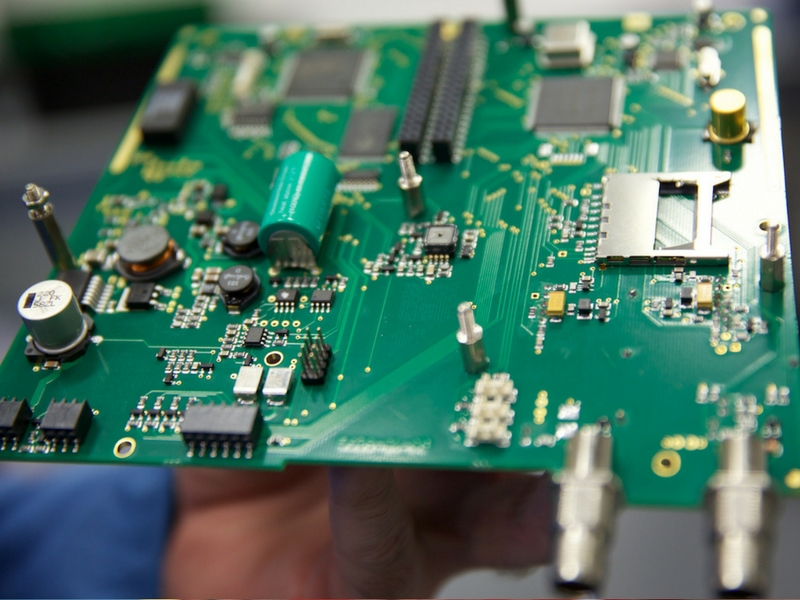 For further information about our electronics manufacturing services, please complete the following form:
Advanced contract electronics manufacturing capabilities for fabricating customers' products and delivering directly to their customers.
Find out what goes into making sure we supply our customers with the best PCBs.