PCB Rework
MPE Electronics can carry out PCB rework and replace all component types, including BGAs (Ball Grid Arrays) using a PDRX410 Ball Grad Array placement and rework system.
PCB rework can also be completed using the 4 Hako hot air rework stations in our workshop.
We can carry out print circuit board rework on assemblies that we did not build. However, we may not be able to test these PCB repairs unless the customer supplies a test specification and the test equipment tailored for the product.
If you require a printed circuit board rework, contact our team for more information.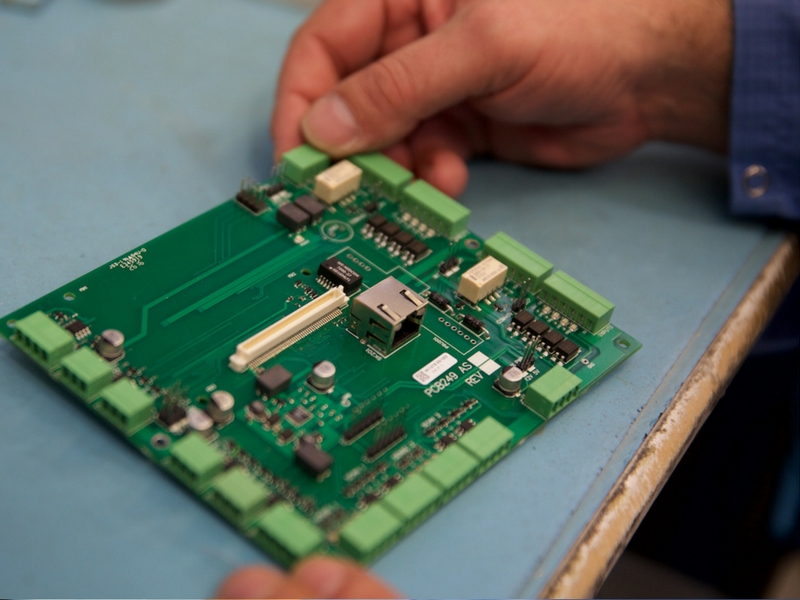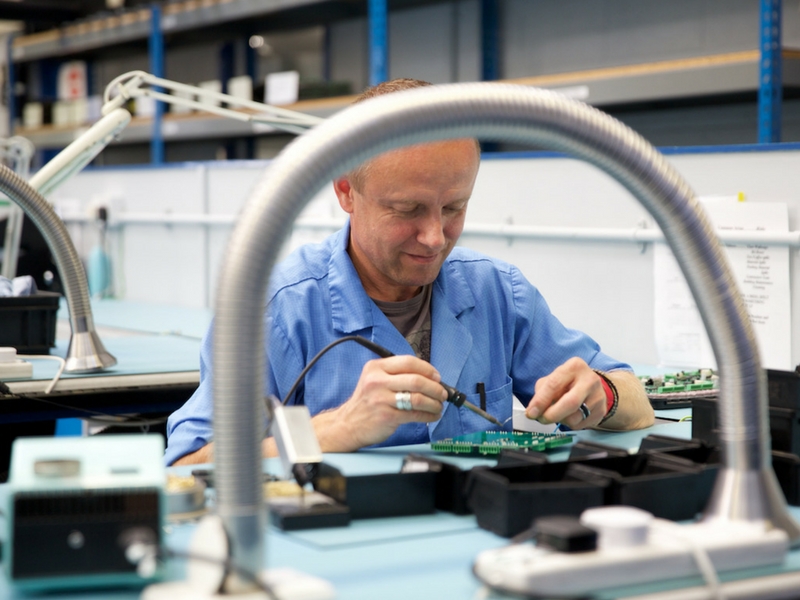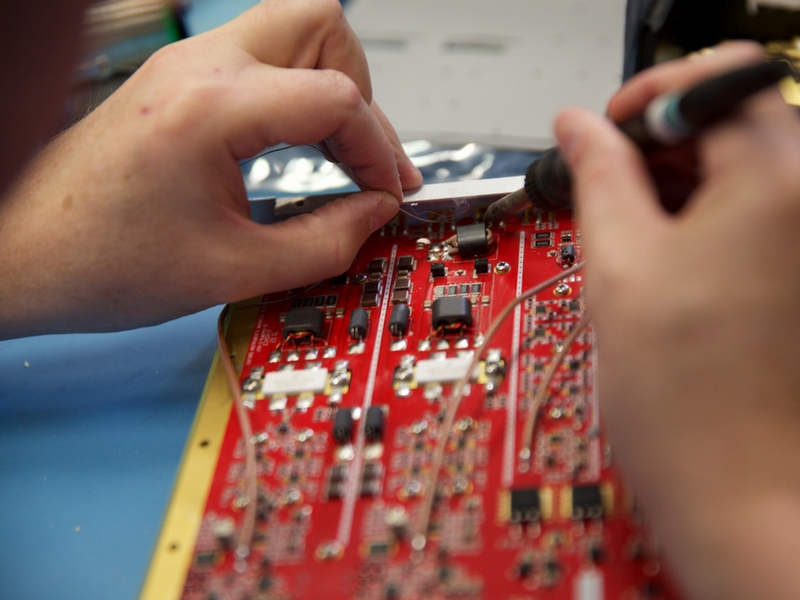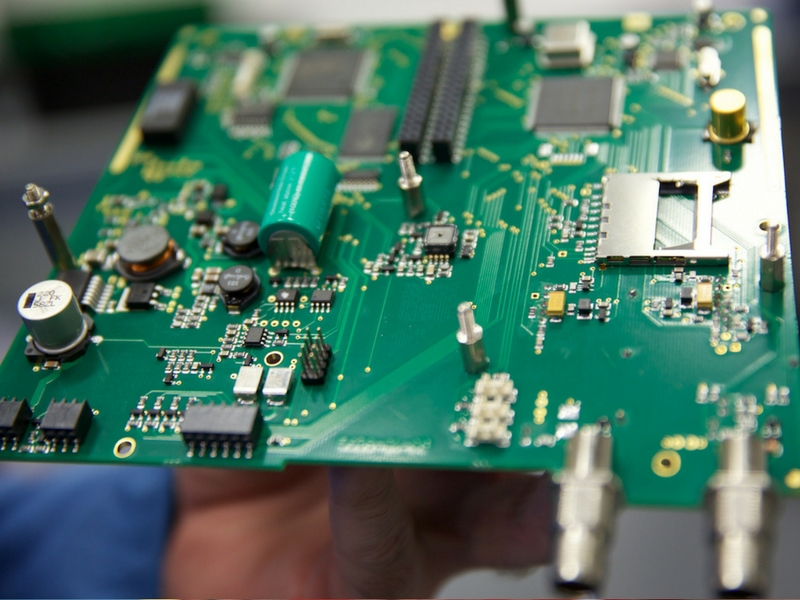 For further information about our electronics manufacturing services, please complete the following form:
Advanced contract electronics manufacturing capabilities for fabricating customers' products and delivering directly to their customers.
Find out what goes into making sure we supply our customers with the best PCBs.