PCB Assembly
Printed Circuit Board (PCB) assembly begins in pre-manufacture, through the assembly process and inspection and testing and onto coating and potting.
Pre-Manufacture
Before any production begins on printed circuit board assembly, we work closely with our clients to establish their exact requirements. Our team can then provide a quote based on component pricing and availability, as well as manufacturing demands. Computerised stock management systems allow us to determine the availability of materials through major worldwide distribution outlets. Once all this has been agreed with the customer,  the manufacturing begins.
Automated Surface Mount Assembly
The PCBs are pasted, assembled, soldered, and inspected using our automated production lines, which can process most currently available electronic components.
Through-Hole Assembly
In some cases, with through hole assembly, leaded components are pre-formed, manually inserted and either automated or hand soldered. The techniques and materials used are dependent on the design of the board, the batch size, and the intended usage.
Box Build Assembly
Box Build is the complete assembly of PCB assemblies into cases, enclosures or chassis'. The use of a turnkey PCB assembly solution is a common strategy. This type of box-build outsourcing service is designed to deliver maximum efficiency, including the optimisation of lead times for customers for whom speed to market is critical. We can offer the whole turnkey option, just the PCB assembly or just the box build.
Inspection of the PCB
PCB assembly must be precise and reliable. We achieve the highest standards of inspection. For fast optical inspection, we have in-line specialist Automatic Optical Inspection (AOI) systems (add link), which use true character recognition and a variety of lighting techniques to identify solder defects. For manual inspection, we use Mantis 2x to 10x viewers and an EV microscope with 10x to 50x magnification, enabling us to determine manufacturing defects.
PCB Assembly Testing
We use a range of test equipment, our own and our customers', to ensure the assembly is fit-for-purpose and performs its functions to the defined specifications.
Certonal Coating/ Conformal Coating / Potting
The way a printed circuit board assembly is used could mean it requires a coating, or potting. Coating is applied to the assembled PCB and potting fills the moulding, case or unit that the PCB has been built in to. Coating materials are many and varied, and the required protection can vary from water/moisture ingress to providing a barrier/protection to signals in an electronic circuit. Our in-house coating services use a Certonal material, and we will outsource to a reliable supplier if different coating materials are required. Alternatively, where the contract is of significant size or the process/material is requested by many customers, we will look to add the necessary coating to our in-house services.
Contact us to learn more about our PCB assembly process.
PCB Rework
MPE Electronics carries out PCB rework for commercial and industrial companies and can replace all component types, including BGAs (Ball Grid Arrays) using a PDRX410 Ball Grad Array placement and rework system.
PCB rework can also be completed using the 4 Hako hot air rework stations in our workshop.
If your business requires a printed circuit board rework, contact our team for more information.
Please note that we do not fix or repair PCBs for individual household items.
If you require a printed circuit board rework, contact our team for more information.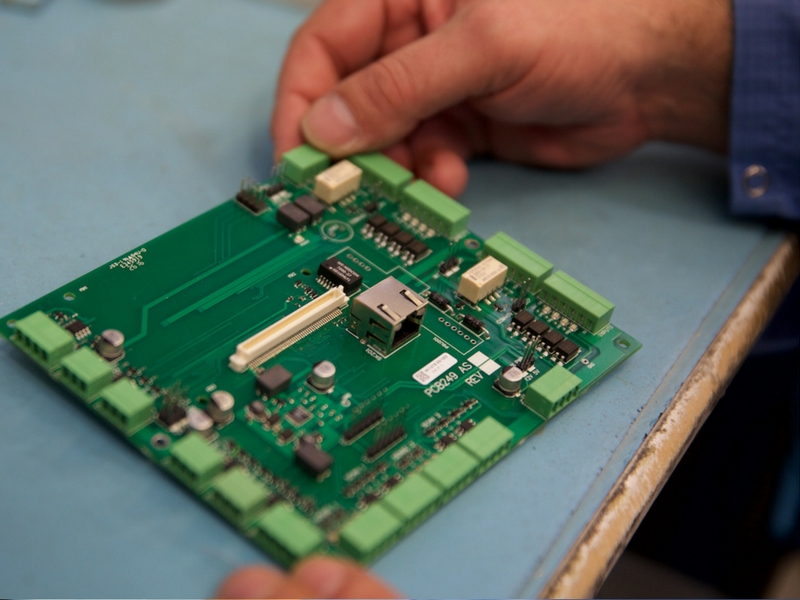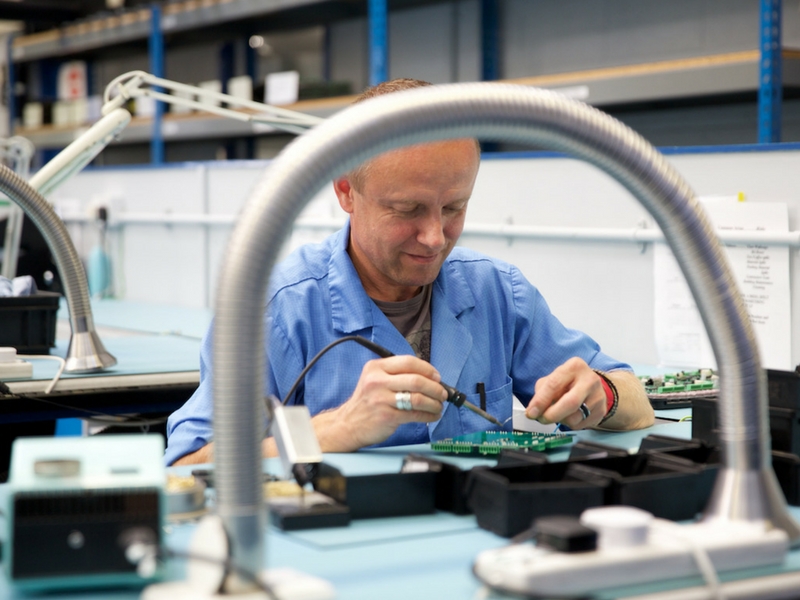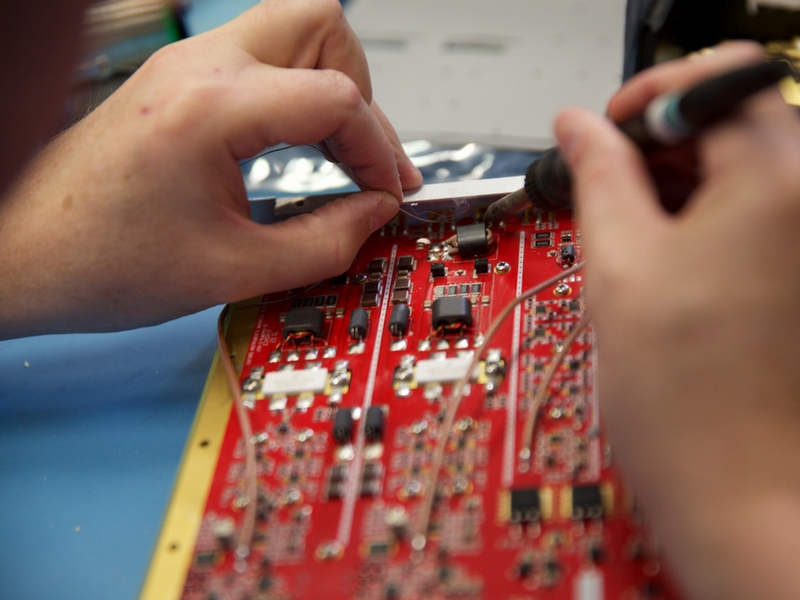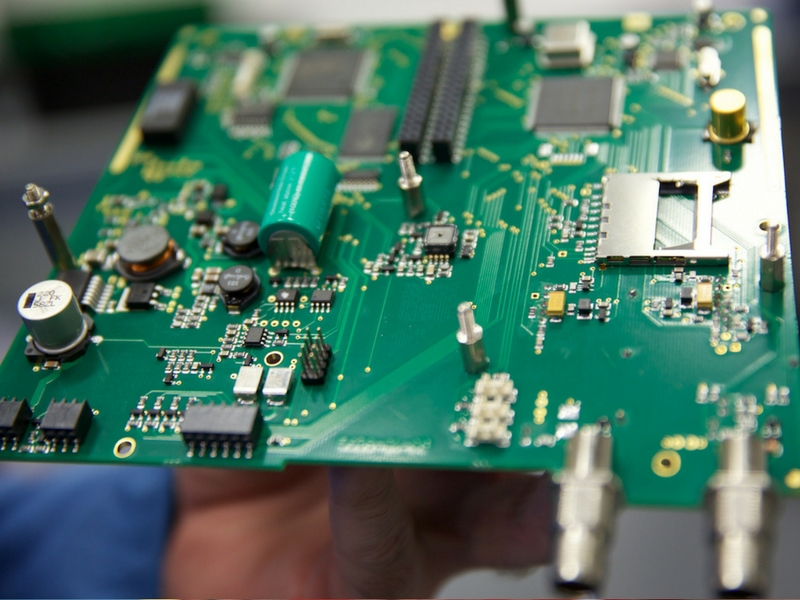 For further information about our electronics manufacturing services, please complete the following form:
Advanced contract electronics manufacturing capabilities for fabricating customers' products and delivering directly to their customers.
Find out what goes into making sure we supply our customers with the best PCBs.