Electronics Potting
Electronics potting is a process where the completed electronic assembly is filled with a solid or gelatinous compound.
Gelatinous compounds are used for high voltage assemblies and exclude gaseous phenomena such as corona discharge.
It is filled with this compound to ensure the product is resistant to shock and vibration and for the exclusion of water, moisture, or corrosive agents.
While MPE does not cover scenarios for high voltage, our team can find a way to do it if the health and safety of our staff can be assured.
MPE does cover all other scenarios with the electronics potting and PCB potting services offered.
If you are interested in discussing electronics potting, contact a member of our team today.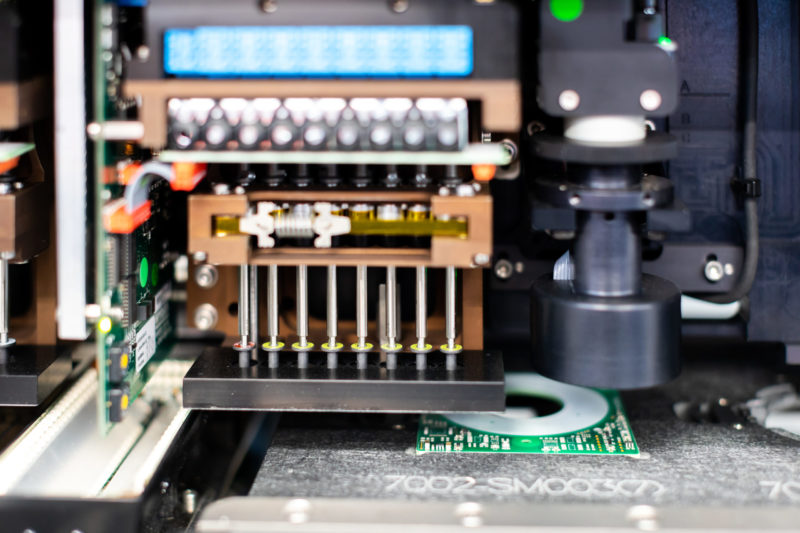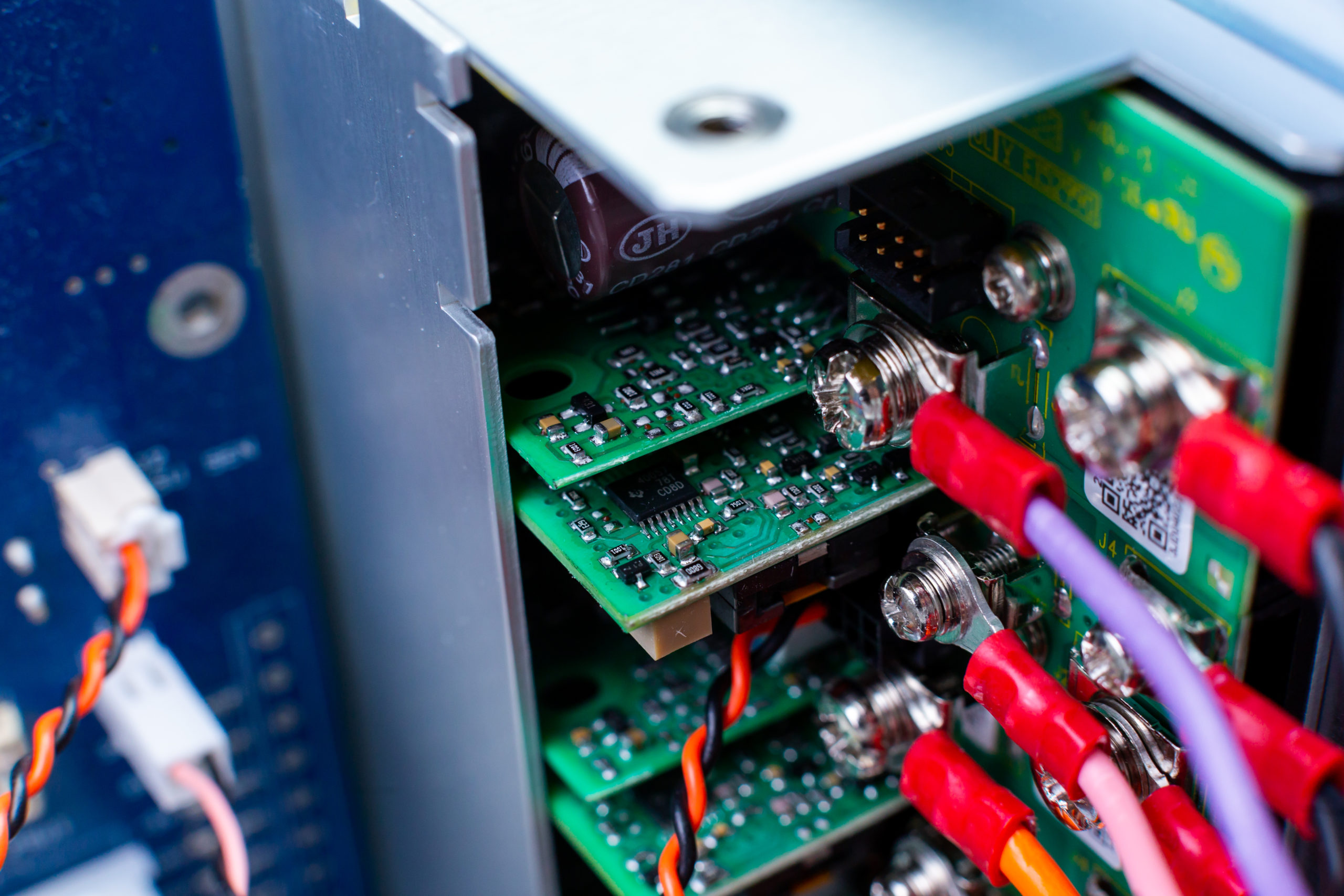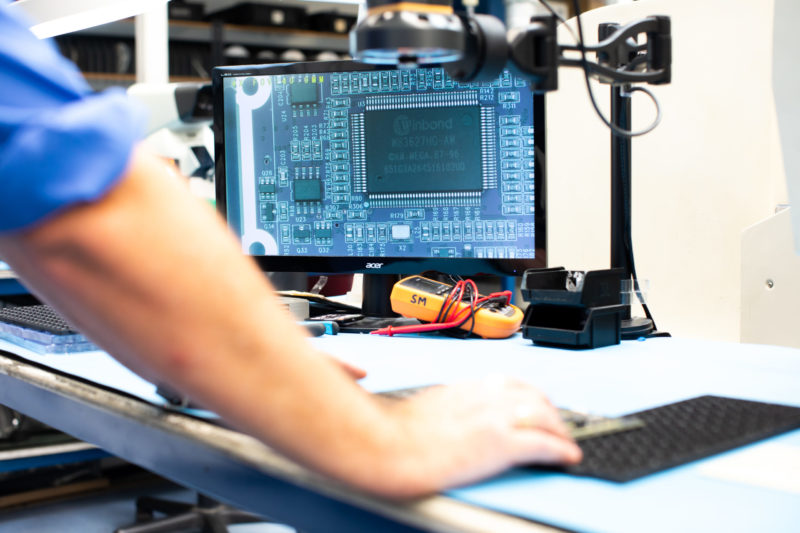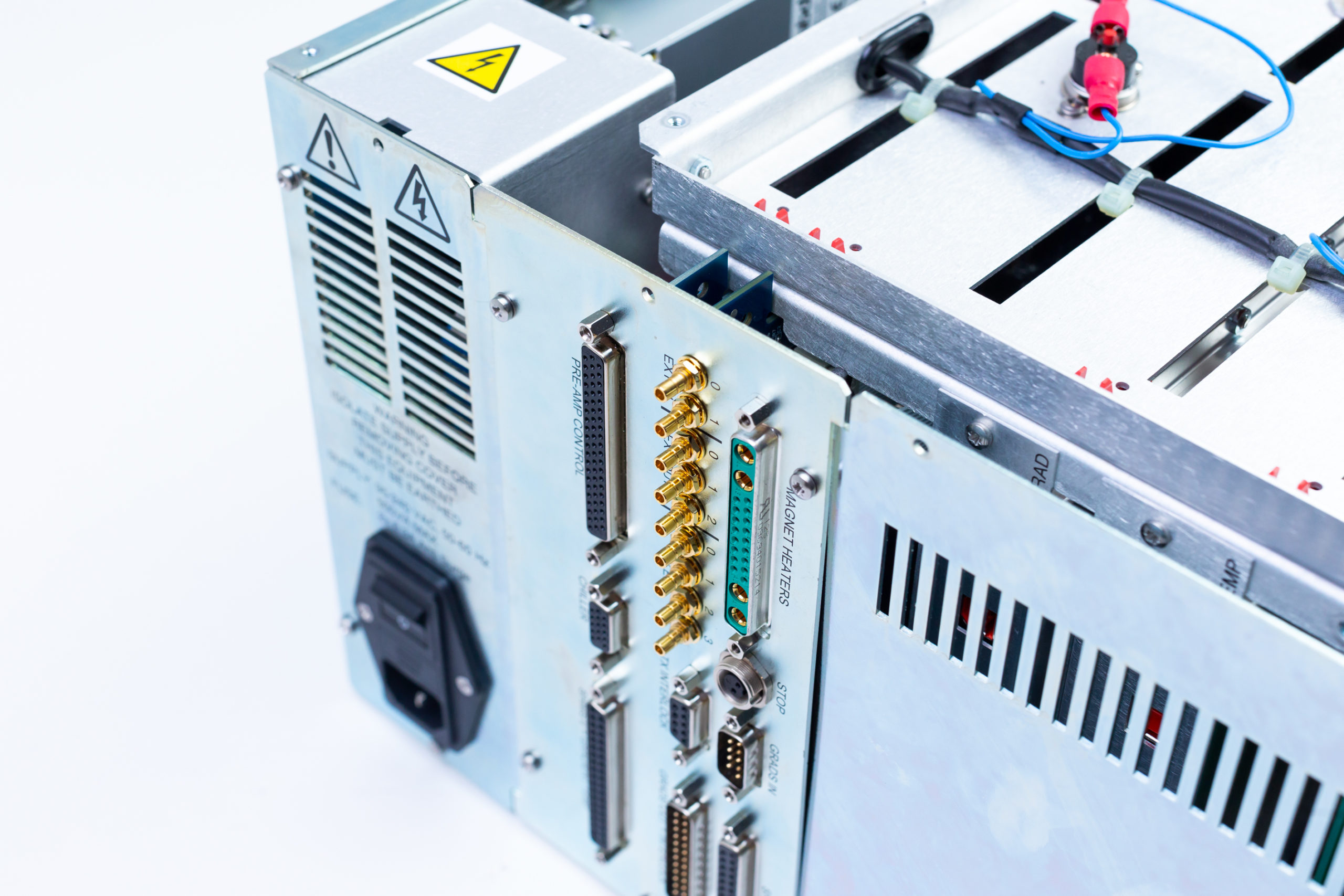 For further information about our electronics manufacturing services, please complete the following form:
Advanced contract electronics manufacturing capabilities for fabricating customers' products and delivering directly to their customers.
Find out what goes into making sure we supply our customers with the best PCBs.