Bespoke Electronics Manufacturing
MPE assembles and tests complete products or assemblies, as required by its electronics customers. These products/assemblies may be delivered to our customers or in some cases direct to their customers.
Electronics Manufacturing To Your Specification
Each product is different and requires the use of calibrated tooling and test solutions, bespoke test software and equipment, custom metalwork or plastics and bespoke packaging. The staff are trained in both the assembly and test of a particular product and the generic assembly skills needed to provide a product/assembly to the correct specification. Successful electronics manufacturing demands this level of flexibility and agility.
Working closely with our manufacturing customers, we construct/produce the necessary tooling to ensure each product is assembled in a cost-effective way.
We can work with companies from a wide range of industries to build sophisticated and complex products that provide vital functions.
Assembly Process
Contact us to learn more about the electronics manufacturing process and how we might help you.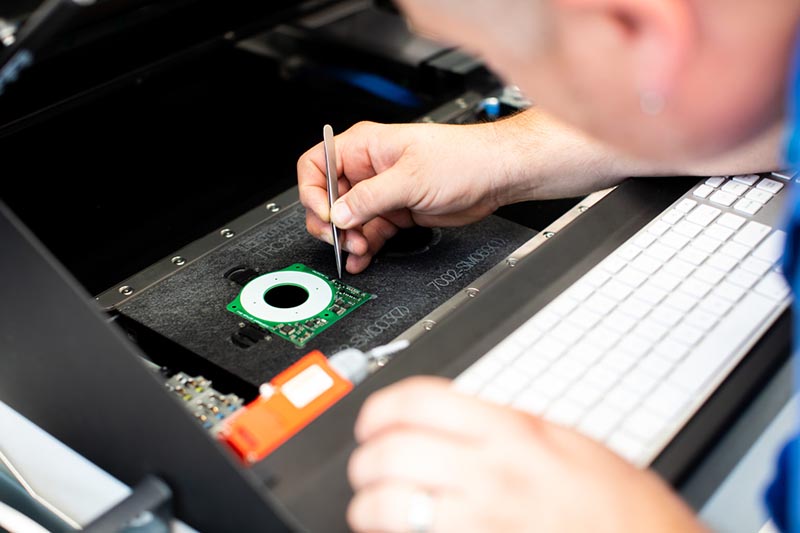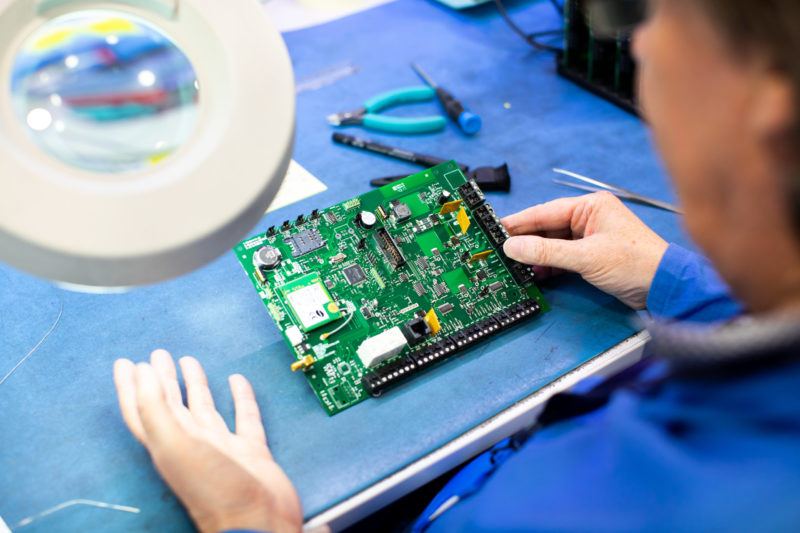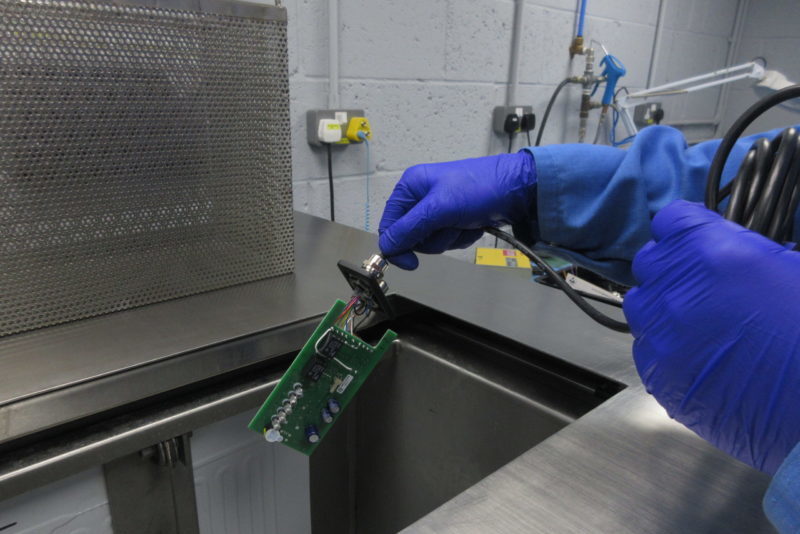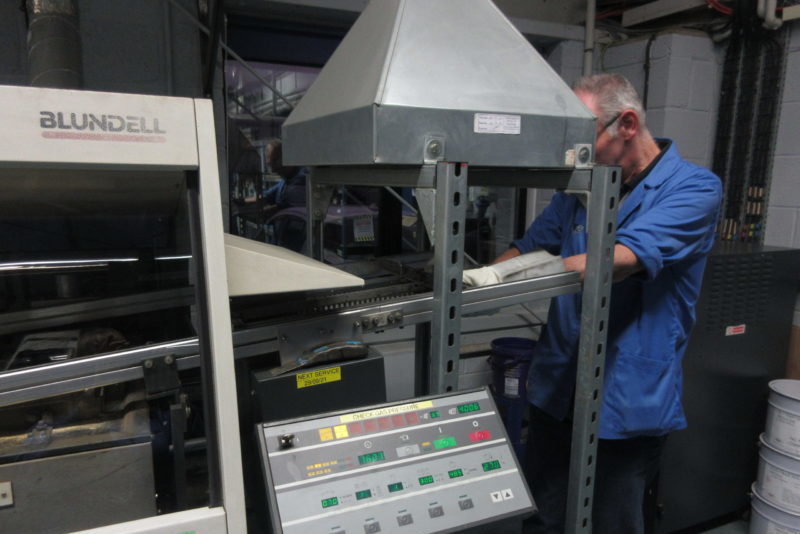 For further information about our electronics manufacturing services, please complete the following form:
Advanced contract electronics manufacturing capabilities for fabricating customers' products and delivering directly to their customers.
Find out what goes into making sure we supply our customers with the best PCBs.