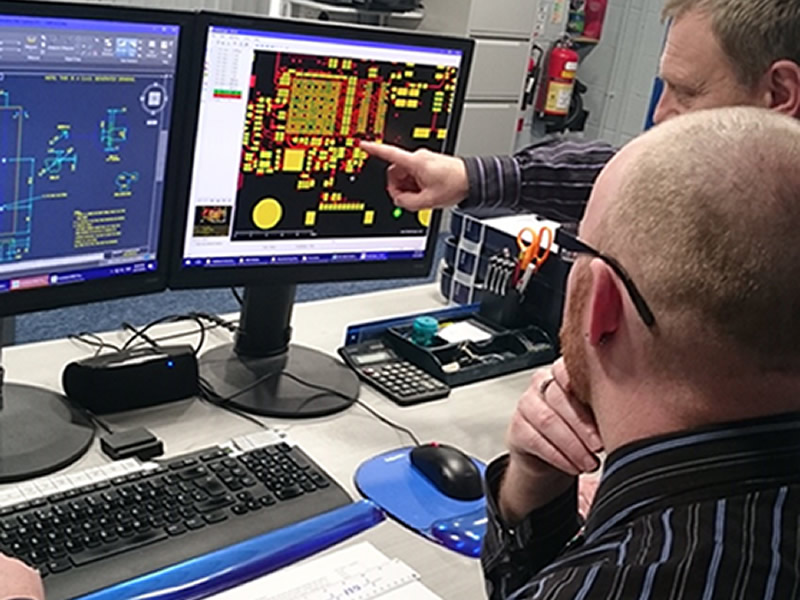 Small but Critical Electronic Assembly
This customer specialises in the supply of information systems into various transport solutions. As their projects are very high profile and non-adherence to delivery dates would carry penalty clauses, quality and punctuality are essential.
We make a small but critical electronic assembly that is a key constituent of a much larger product for them and it is vital that we work to their exacting standards.
As quality and timely delivery are so important, communicating progress with their order is a key element of our service and we have developed systems and processes to ensure they are also up-to-date on their order status. They are continually looking to grow the business with MPE.
"Communication of progress is a key service to us and MPE has developed systems and processes for us that really work."