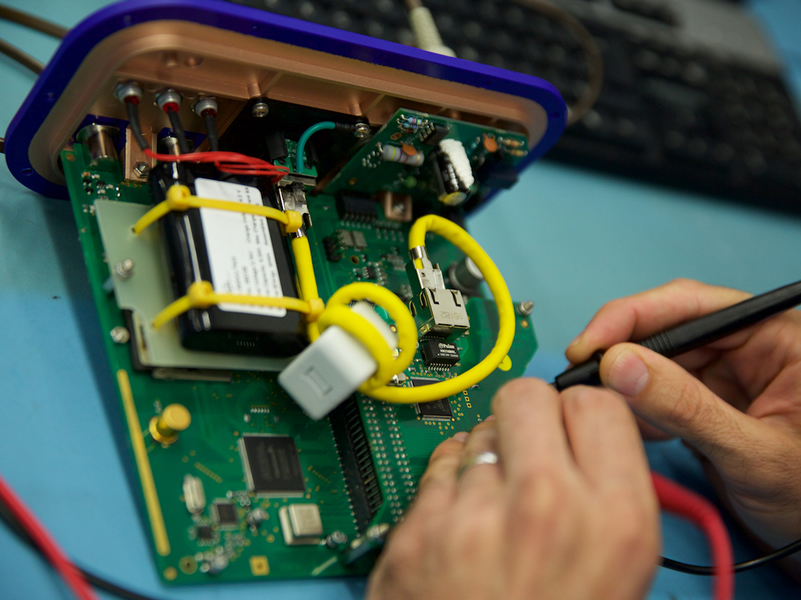 A Long-term Partnership
This customer has been working with us since 2010, during which time we have provided PCBs and sub-assemblies for their flow meters. They have stayed with us because they have been impressed with the quality of our products and our ability to cope with their fluctuating delivery requirements.
Working to their forecast, we schedule component deliveries and other materials specific to them, to ensure delivery of their finished product is on time. This customer says they have 'peace of mind' because we deliver the kind of quality workmanship they are happy to pass on to their clients all around the world.
"We have worked with MPE since 2010 and can rely on them to provide excellent quality products that we are happy to ship to our customers all over the world confident in the knowledge that we are providing the best quality workmanship."