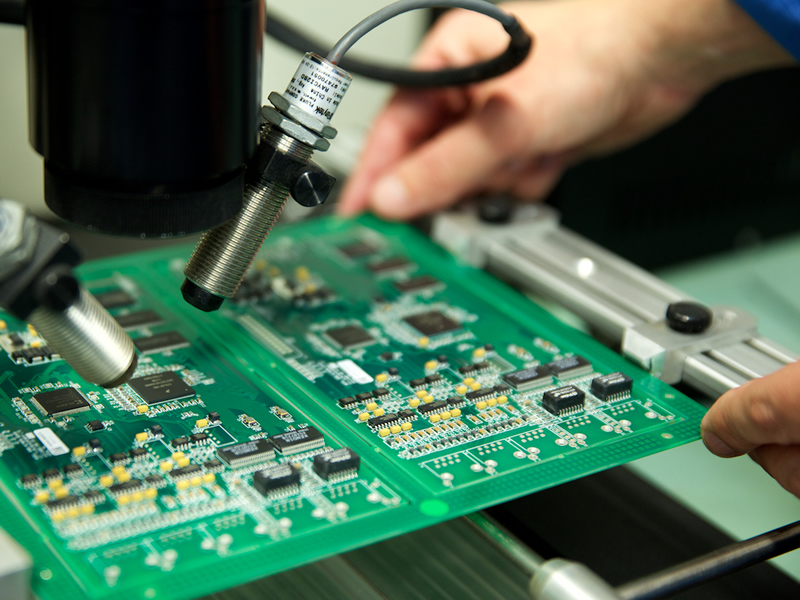 The Importance of Accuracy
Exi Flow Measurement is a long-term client of MPE Electronics and uses PCB assemblies manufactured by us at the heart of their flow measurement equipment for the oil and gas industry.
As so many important, and potentially very expensive, decisions are made based on flow rates in the oil and gas industry, measuring equipment has to be as accurate as humanly possible. Flaws in these systems could lead to projections, investments and resource allocation being incorrect and costing dearly. Thus, any contract electronics manufacturers working with Exi Flow have to adhere to very high standards indeed.
A Relationship Built on Trust
Due to these very high standards, Exi Flow needed a PCB manufacturer they could put their faith in, as inaccuracies and delays could be very costly to their reputation with their own clients. Having heard that MPE Electronics' provided the very highest quality and are a company that can be relied on, they selected us to assemble PCBs for their flow measurement product. In 2009 we started working closely with them to develop a service that met their exacting standards and have been doing so ever since.
"MPE were chosen by us because of their reputation for high standards and to date we have been delighted with the reliability and quality of product supplied."