'At MPE, we firmly believe in a set of core values that define and guide our business.
These values are applied in our day-to-day operations, and in our relationships with our customers, suppliers and the community.'
Nicola Evans, Production Director, MPE Electronics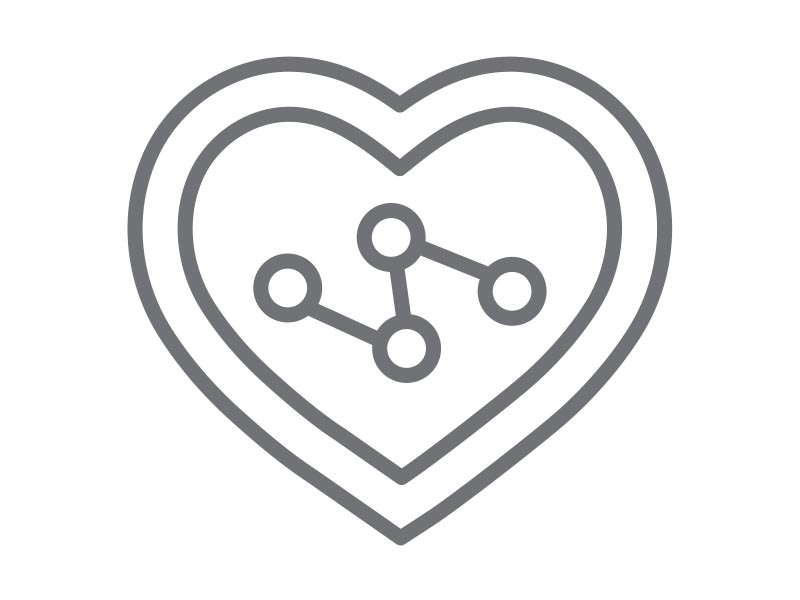 At MPE, we act with integrity, regardless of the circumstances.
This means that we value transparency, through honest and open communication and always strive to do the right thing.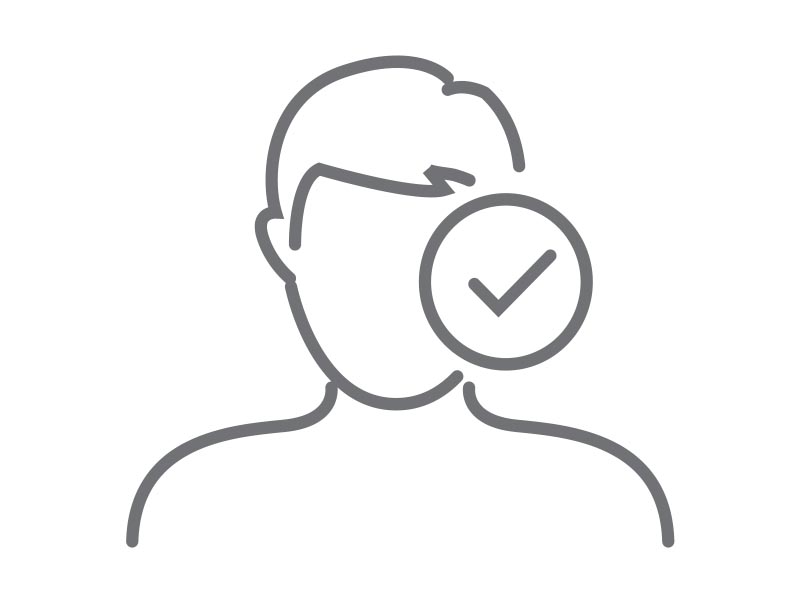 Trust is the foundation of what we do.It plays a fundamental role in our relationships with our customers, suppliers, personnel and stakeholders, in general.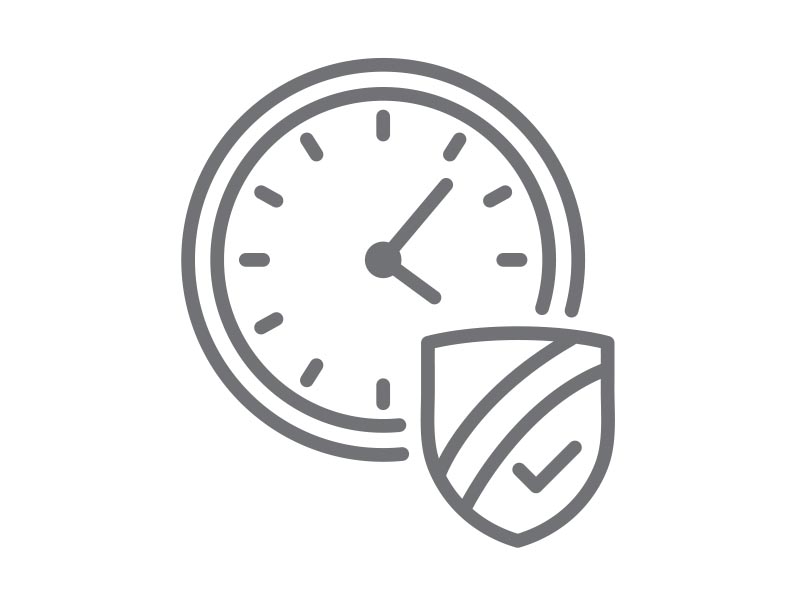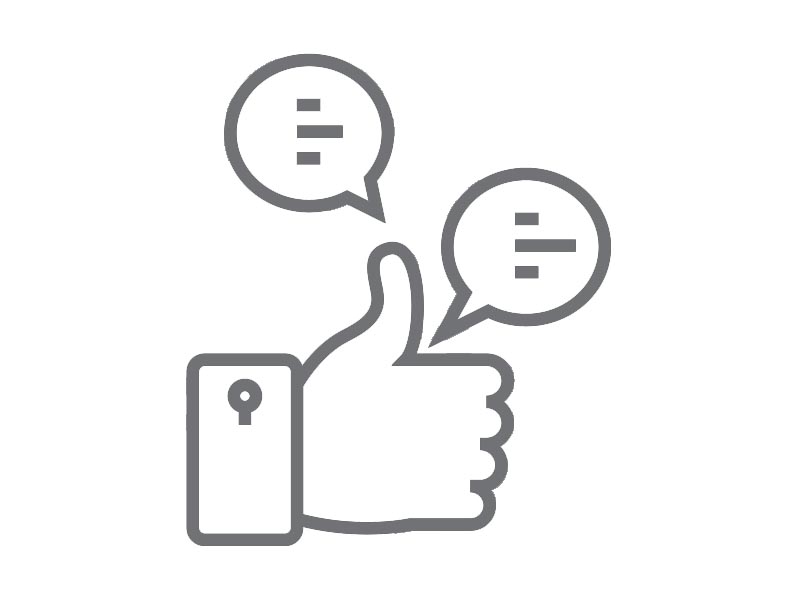 Flexibility is a fundamental feature of our daily operations. We do our best to accommodate our customers when the sudden need to amend an order arises. This includes implementation of design changes, at short notice.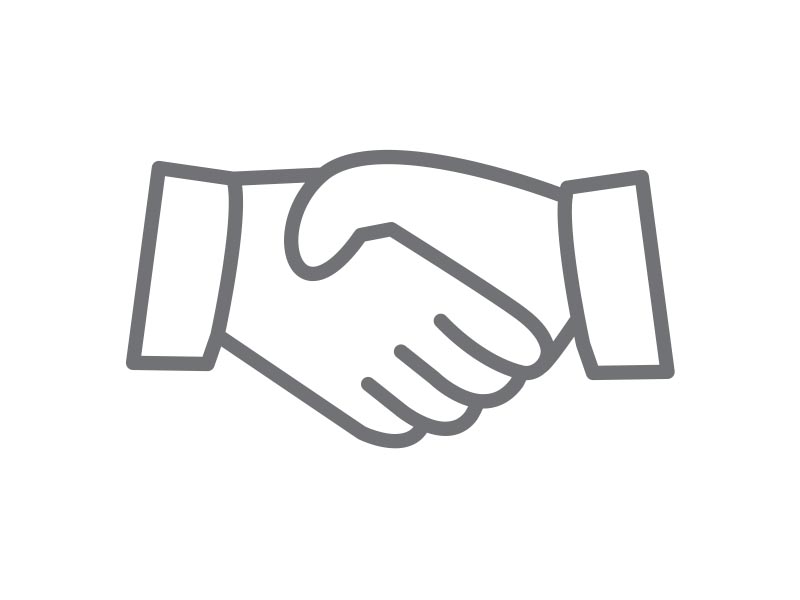 We are committed to delivering an excellent service to our customers through dedication, constant training and innovation, as well as being forward-thinking and adopting a can-do attitude.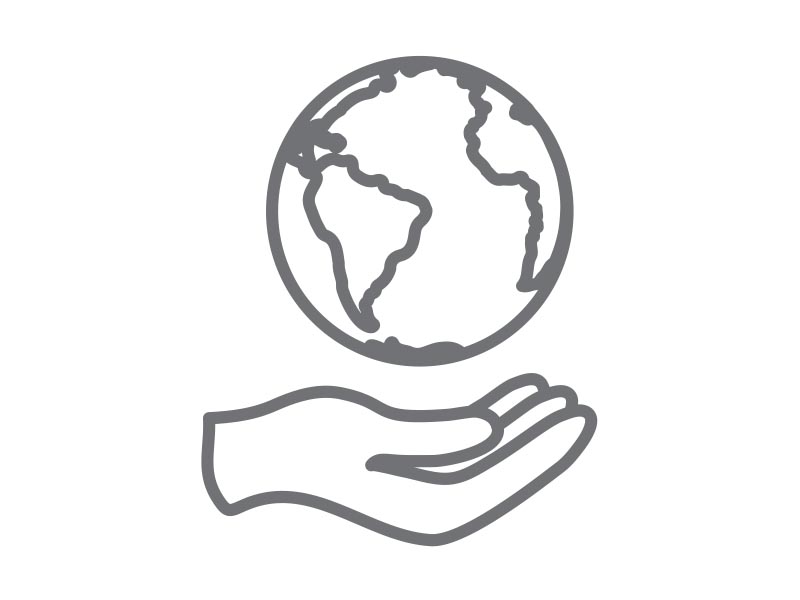 At MPE, we place a high emphasis on sustainability, protecting the environment and being caring towards our staff and our community.
We are committed to a culture of diversity and inclusion and hugely value respect and tolerance in the workplace.